Represent Your Home Track at the F-Series Gearup Challenge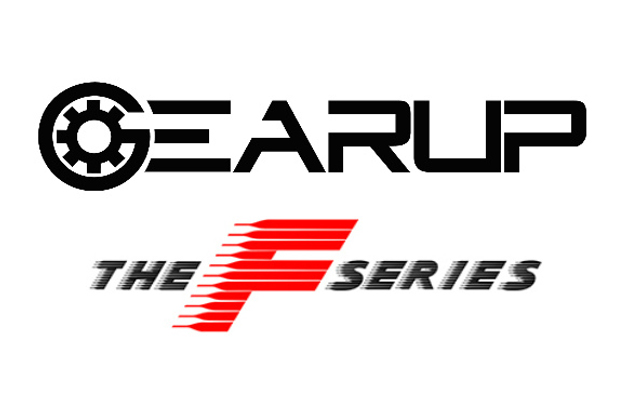 2019 looks to be an incredible season as the prestige and competition continue to elevate at the Gearup Challenge.
As our program is expanding and now reaches many different levels of the sport from Special events, State Championships and of course our traveling series, the F-Series has been exploring ways to see how our community and tracks can thrive together. We are experiencing traveling programs across our country take much of the highlight while many fantastic local tracks don't get the credit they deserve. Local promoters and tracks give our sport the places where it is possible to compete, we feel it would be great to work together to promote for these great places. This brings us to what we believe will highlight the tracks that put in that extra effort. This season at the Gearup Challenge every racer will have the opportunity to highlight their home track and take pride in representing their home. While racing the 2019 Gearup Challenge every driver that has chosen to represent there home track will not only gain points towards that track but also gain recognition during drivers meetings and podium presentations. At the end of the season the track with the most home support and results will receive an award commeding them on their huge effort creating not just the best but the biggest team spirit.  Of course we do not have permission from every track so if you feel as strongly about this as we do please reach out to your track and let us know if they would like to be included in this fun yet very great way to spread the energy promoted at your home track.
Link your track into this competition HERE