Briggs & Stratton Classes Confirmed for Rok Fest Biloxi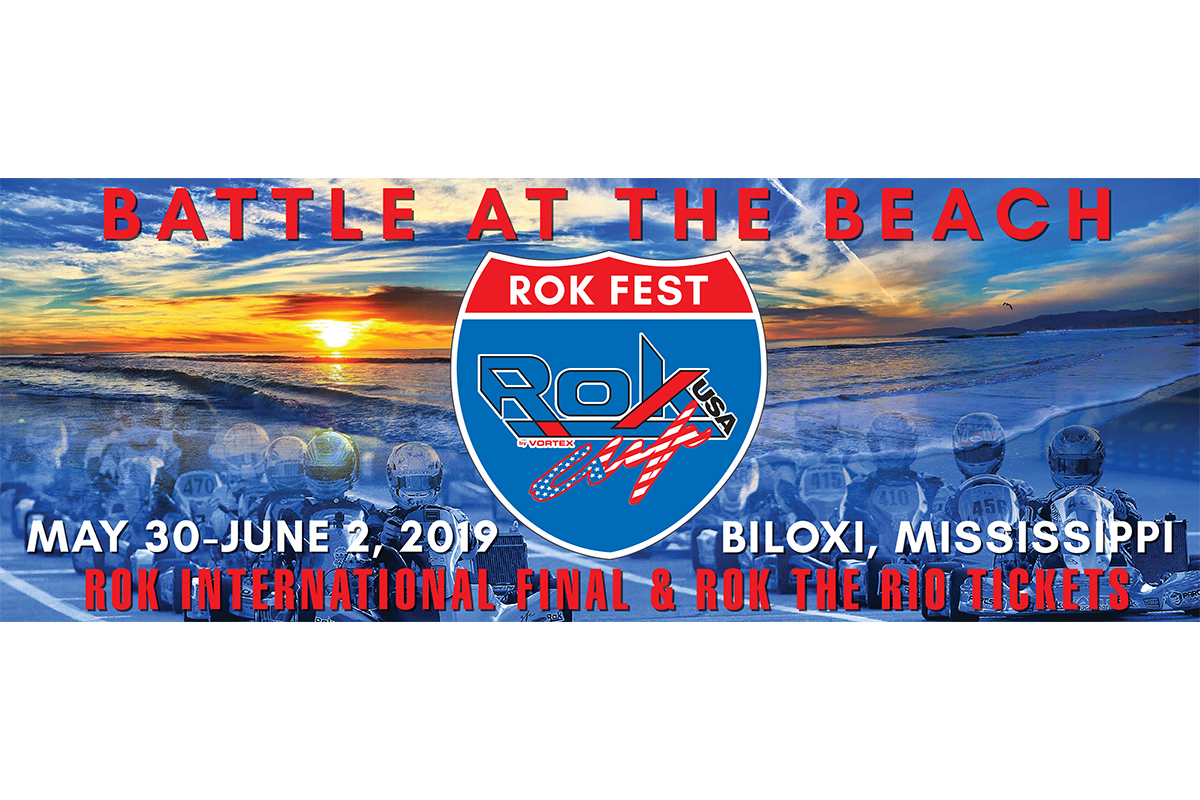 Briggs drivers are officially on the schedule for the Rok Cup USA Rok Fest Battle at the Beach in Biloxi, Mississippi. The event is set for May 30-June 2 at the Finishline Performance Karting. Running alongside the Rok Cup USA categories will be Briggs 206 Junior and Briggs 206 Senior.
Additionally, Vortex has added ROK the RIO tickets for Briggs classes in Biloxi! The race winner in each class will receive a free entry and a Vortex 100cc engine to use for the race.
On the ROK Festival page, scroll down to Host Track & Travel Information, and click on Hotel Information to expand the tab. Host hotels are South Beach Biloxi Hotel & Suites and Margaritaville Resort Biloxi.