2018 Briggs & Stratton Weekly Racing Series Standings Profile – Angelo Amorim
Edmonton & District Kart Racing Association champion claims top Masters driver in Canada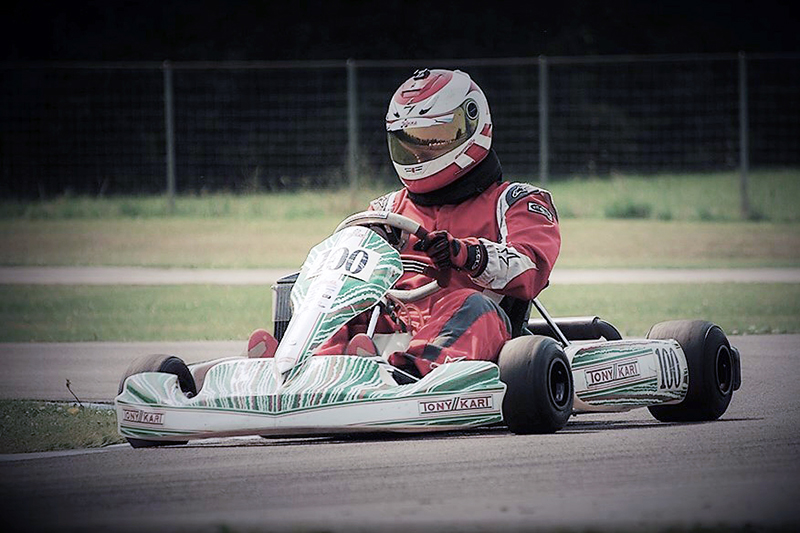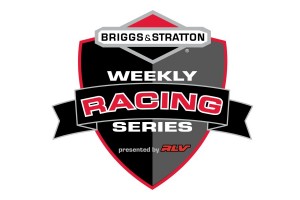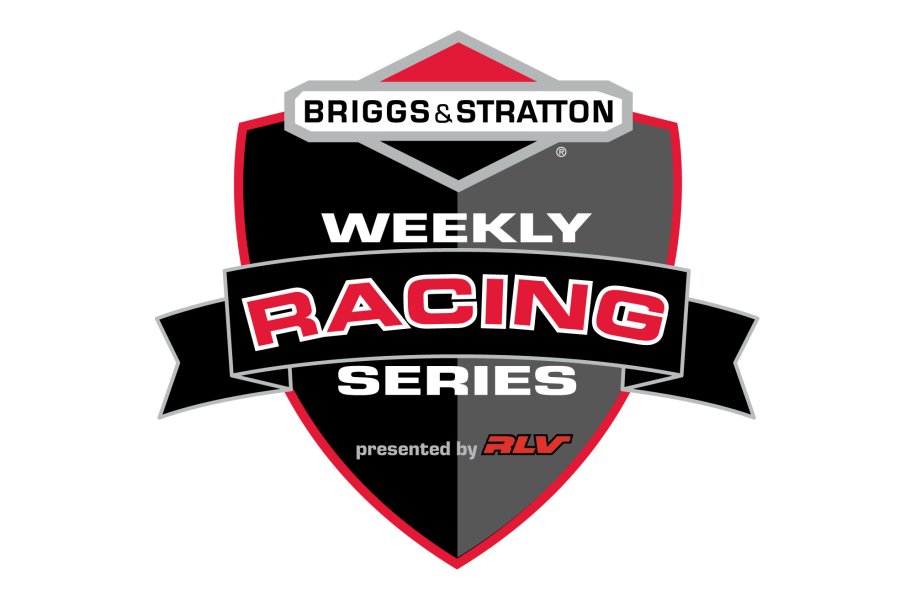 The 2018 season marked the fourth year of the Briggs & Stratton Weekly Racing Series Presented by RLV. The purpose of the effort is to promote the grassroots Briggs 206 program across North America, providing racers with the opportunity to match up against other drivers from across the United States and Canada. Through the support of their racers, clubs and tracks signed up for the program and, in return, both the tracks and racers received prizes at the end of the season, including many products produced by Briggs & Stratton.
The 2018 Briggs WRS program welcomed a combined 3,400 racers in Senior/Masters and Junior competition, enjoying just over 50 participating tracks throughout North America. Over the past four years, the program has welcomed a total of 15,000 competing racers and, with the help of RLV, the Hilliard Corporation and Amsoil, over $150,000 in prizes have been awarded.
eKartingNews.com is now recognizing the top-10 overall in the USA and Canada Senior/Masters divisions and the Junior ranks. For complete rankings, visit the Briggs WRS 2018 Final Report and for more on the program, visit www.briggsracing.com
---
Top-10 Briggs Weekly Racing Series Canada Senior/Masters Profiles
---
USA #3 – Angelo Amorim
Points: 209.75
Track: Edmonton & District Kart Racing Association
Age: 42
Hometown: Edmonton, Alberta
Occupation: Business Development – Process Automation
Chassis: Tony Kart
Sponsors: None
Years Karting: 9
2018 Briggs WRS Events

| R1 | R2 | R3 | R4 | R5 | R6 | R7 | R8 | R9 | R10 | R11 | Avg |
| --- | --- | --- | --- | --- | --- | --- | --- | --- | --- | --- | --- |
| 24 | 29 | 32.25 | 23 | 0 | 32.25 | 28.25 | 32 | 32 | 0 | 0 | 26.1 |
---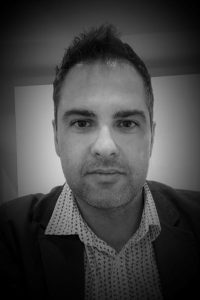 The lone driver from the Edmonton & District Kart Racing Association to finish the 2018 Briggs & Stratton Weekly Racing Series program inside the top-10 for the Senior/Masters Canada standings is Angelo Amorim. The 42-year old driver from Edmonton claimed the 2018 EDKRA championship in the Briggs Masters 206 category, securing nine podiums in 11 races, including seven victories. Those results put Amorim to third overall in Canada, and ranked as the top Masters driver in the country.
Amorim began karting in 2010 with EDKRA, piloting a PCR/Rotax package. He continues to compete in both Rotax and Briggs categories at the EDKRA, placing second in Rotax Masters standings the last two seasons. Angelo raced limited events in the Briggs classes from 2016 and 2017.
"Competitive racing, large number of entries, and lots of opportunities for passing is what brought me to racing the Briggs 206 engine package. The Briggs 206 engine package is extremely reliable, requires minimal setup and is inexpensive to maintain. We have a fantastic kart facility, great people, and awesome racing at EKDRA."
He is set to continue racing the Briggs and Rotax classes at EDKRA, looking at participating at some of the WCKC events in 2019.