Gearup at GoPro Approaching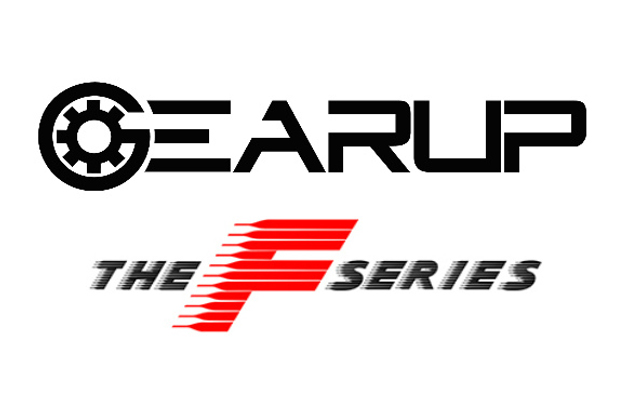 The racing is about to get started and no better place to do it than GoPro Motorplex in NC. Our last visit to this fabulous track our numbers were staggering with a 190 entries in attendance, representing all classes from Mini 60 to Shifters. Again we are headed into big numbers as this will be first event after two seasons to see shifters racing back at the famous track designed after the Kartdromo Palma. We are confident this will be the big race of the season at GoPro so if you are local regional or national make sure not to miss it. Spectators, you are in for a treat to see the best of the best put on a show of epic proportions. We have compiled a list of links to make attending easy, please feel free to message us for additional information.
Early Registration discounts expire 4/12/2019
Best deal in Karting
This is the Gearup Challenge at GoPro Motorplex
Think you are racing the best but have not raced Gearup…???
Achieved a National Race podium in the last six months? If the answer is yes, win at Gearup at GoPro and the F-Series will refund your race entry.
You have raced the rest now try to beating the best!