2018 Briggs & Stratton Weekly Racing Series Standings Profile – Austin Smith
Badger Kart Club Junior driver earns championship in first full season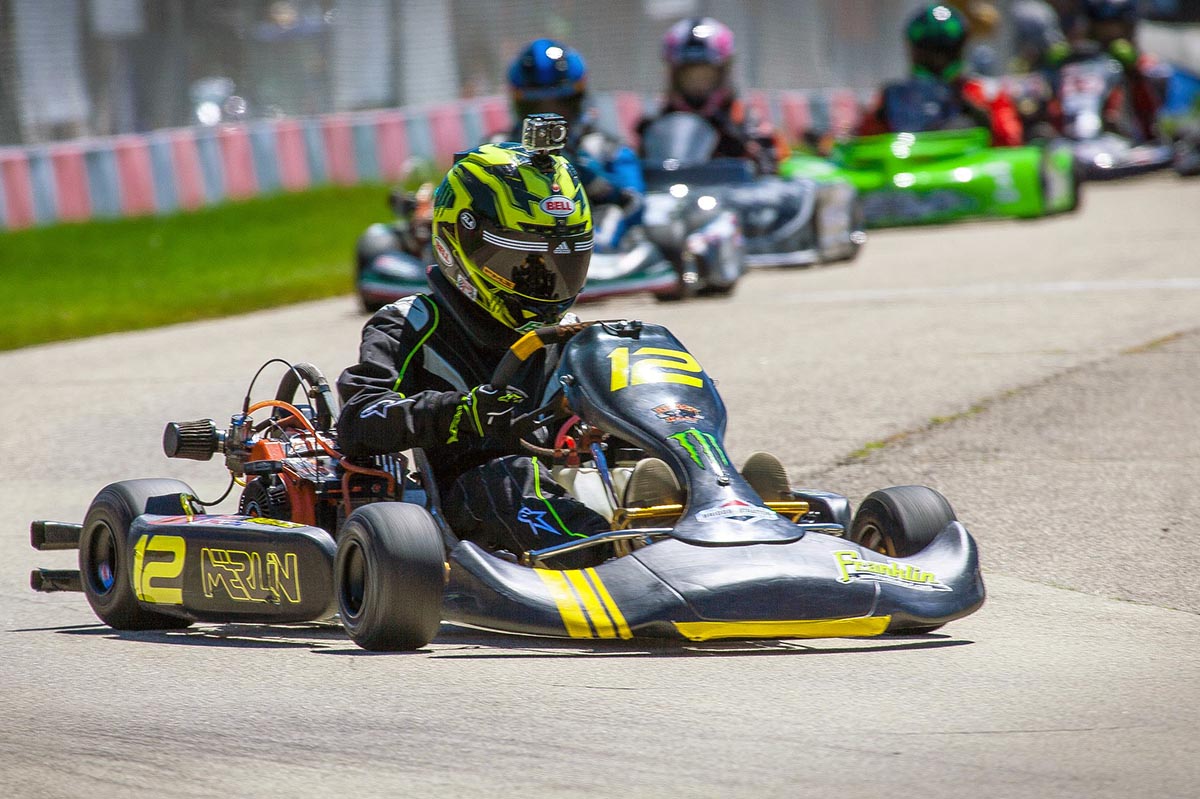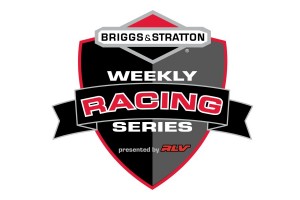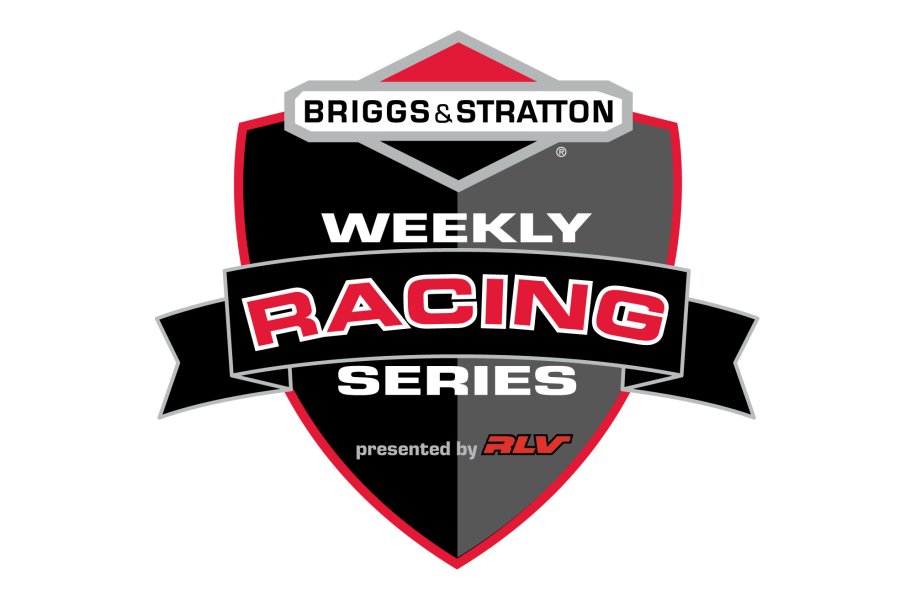 The 2018 season marked the fourth year of the Briggs & Stratton Weekly Racing Series Presented by RLV. The purpose of the effort is to promote the grassroots Briggs 206 program across North America, providing racers with the opportunity to match up against other drivers from across the United States and Canada. Through the support of their racers, clubs and tracks signed up for the program and, in return, both the tracks and racers received prizes at the end of the season, including many products produced by Briggs & Stratton.
The 2018 Briggs WRS program welcomed a combined 3,400 racers in Senior/Masters and Junior competition, enjoying just over 50 participating tracks throughout North America. Over the past four years, the program has welcomed a total of 15,000 competing racers and, with the help of RLV, the Hilliard Corporation and Amsoil, over $150,000 in prizes have been awarded.
eKartingNews.com is now recognizing the top-10 overall in the USA and Canada Senior/Masters divisions and the Junior ranks. For complete rankings, visit the Briggs WRS 2018 Final Report and for more on the program, visit www.briggsracing.com
---
Top-10 Briggs Weekly Racing Series Junior Profiles
---
Junior #4 – Austin Smith
Points: 196.25
Track: Badger Kart Club
Age: 14
Hometown: Grafton, Wisconsin
Occupation: Student
Chassis: Merlin
Sponsors: Mom, Dad, Grandparents, Uncle Pat, and Franklin Motorsports
Years Karting: 2
2018 Briggs WRS Events

| R1 | R2 | R3 | R4 | R5 | R6 | R7 | R8 | R9 | R10 | R11 | Avg |
| --- | --- | --- | --- | --- | --- | --- | --- | --- | --- | --- | --- |
| 0 | 25 | 29.25 | 25 | 27.25 | 29.25 | 27.25 | 29.25 | 29 | 0 | 0 | 24.4 |
---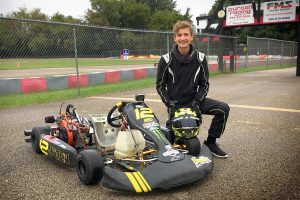 The 2018 season will be a memorable one for new karter Austin Smith. The Grafton, Wisconsin driver has been a racing fan ever since he was young, just never had a path into the driver's seat. A meeting with Jamie Sieracki at Franklin Motorsports changed all that, and karting was brought in front of Austin. In mid-2017, Smith stepped into his first kart at the Wolf Paving Raceway, home of the Badger Kart Club. And Austin hasn't stopped since.
Smith's first kart was a Merlin and began racing at Badger Kart Club in June 2017. Austin finished sixth in the Briggs LO206 Junior championship after missing the first four races. His best finish was a runner-up result in his second start. This season, Smith competed in all 16 races, placing on the podium in 11 main events, earning five victories on the season to earn the club championship. Aside from his first win on May 13, Austin secured a new track record for the category in August. He also placed fourth in the Road America Kart Club Weekend Series championship.
"With barely any mechanic experience, and zero prior knowledge of karting, the 206 was the perfect first choice for us.  A large group of extremely welcoming and helpful bunch of families at Badger Kart Club were racing 206 packages, so we made friends fast and asked lots of questions.  For the minimal maintenance, minimal cost, and equal playing field that the 206 creates, he was competing at the front of the pack in just one season."
"The best part about BKC is everybody's understanding that good driving should be rewarded.  With these 206 engines, and the precise post-race tech inspections, for the most part, nobody can cheat the system, it's all about the driving.  And there are some GREAT drivers there.  So there's always lots of karts on the track, and always tight competition every single week."
"Another benefit is that the club is in 'Small-town USA' Dousman, Wisconsin and it's almost ALWAYS open.  Austin practiced relentlessly during the week to be ready for Sunday race days.  And Franklin Motorsports was always right there nearby with parts, mechanic know-how, and driving advice from veterans like Jamie. More than anything, Austin has made so many friends in karting.  One of his karting competitors, Cam Ebben, recommended the iRacing.com simulator to improve his skills in the offseason, and he's hoping to use that to keep winning real races in 2019."
Austin added, "Kart racing has introduced me to some of my closest friends that I will never forget, and a club championship that I will remember forever."
For 2019, Austin plans to defend his championship at Badger Kart Club and continue racing at Road America Karting Club while looking at competing at the Cup Karts North America program and the USAC Karting Battle at the Brickyard.