This Week In Karting: EP8 – March 20, 2019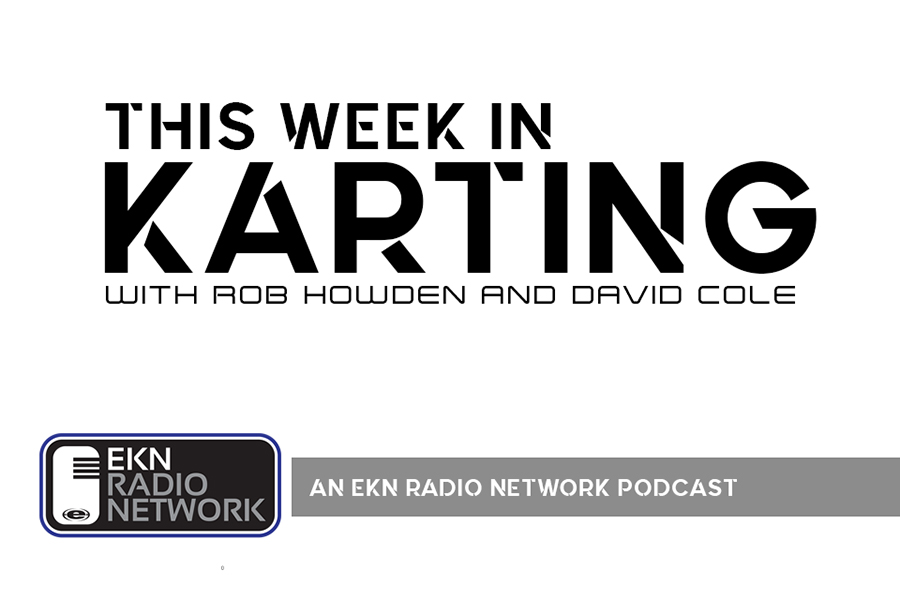 eKartingNews.com is the hub of the karting world, providing you with all the latest news, insider information and race reports from events around the globe. 'This Week In Karting' helps to tie everything together in one weekly podcast, bringing our listeners up to speed on the most recent news in the sport.
Episode eight brings you the updated information on the prize package of the upcoming Rotax events here in the United States with RTX Karting and J3 Competition. The prize package for the Superkarts! USA regional programs – California ProKart Challenge, Texas ProKart Challenge, and the revived Great Lakes ProKart Challenge. And learn about the new Tuesday Night Thunder in Indy and amazing tire program offered up by Cup Karts North America.
Visit the EKN Podcast page or find them on Podbean.com or iTunes by searching 'EKN Radio Network'