2019 F-Series State Championship Continues to Grow with Big Support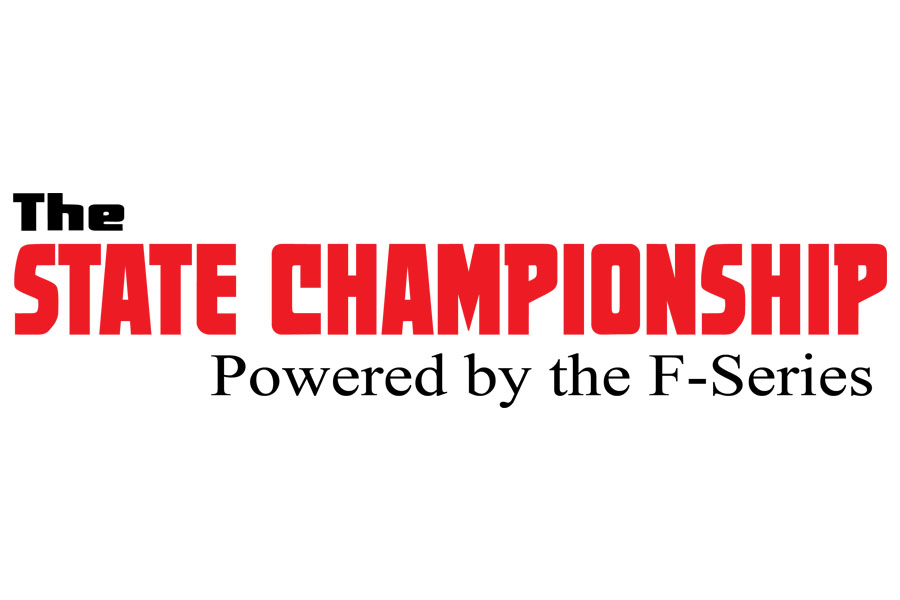 The State Championship has seen steady growth and the competition has continued to rise. Staying focused on growth and a fun atmosphere have been incredible for our community and we are seeing it in our fantastic races. Of course none of this would be possible without the great amount of support from sponsors. BRP Rotax Karting has made a big splash at the State Championship in the past year and we are super excited to take that energy into 2019. J3 Competition has taken on all the responsibility of Rotax for the US and with our already great relationship with J3 only strengthens this effort. As always we are working diligently to develop a prize and incentive package that will keep our State racers coming back for more. It is truly an honor for us to again represent Rotax for 2019 and we are hopeful to create incentives that will continue to drive the sport to new heights. Long time partner of the Gearup Challenge and now the State Championship. The official driving school of the F-Series Bertil Roos again adds incredible prizes to our State Championship, this is clearly the path for those that chose to take that next step. As in the past WR Motorsport and LeCont have added huge incentives for the drivers attending this series and we are ecstatic that the support will continue to grow in the coming season.
Rotax Karting Incentives for State Racers
In 2019 the highest placing Rotax driver in Junior,  Senior and Masters at the end of the year to win free entry to the 2019 Rotax Stars and Stripes race.
All Rotax powered customers will be entered into a raffle during registration, three drivers one from each class category to be drawn at random will win a free paid entry to the next State race.
Official Rotax merchandise and apparel will be awarded to competitors at year end awards celebration.
Bertil Roos the Official Driving School of the F-Series Incentives
All SR and eligible JR Champions of the 2019 State Championship will receive a 1/2 day road racing session in a Formula 2000 car compliments of Bertil Roos.
The opportunity to suit up, strap in, and see if they have what it takes to drive a Formula 2000 race car.
All State Class Champions to receive class specific Tires.
20 Race Giveaways for select State and Gearup Races
Need anything State Championship visit
www.thestatechampionship.com