New Racer-Friendly O2s100 Class Information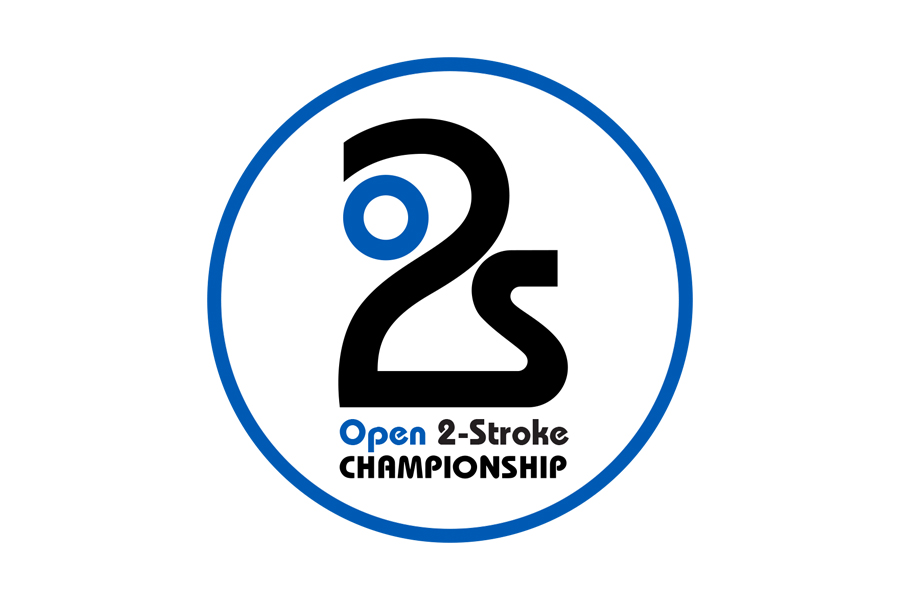 The new O2s100 class is going to be huge this year. It's a great way to get some 2-stroke speed at an affordable cost. Here are a few technical notes regarding this new class…
Three homologated engines are allowed: Vortex ROK VLR, IAME KA100, and X100AC. These engines are available at WORD Racing and eShifter Kart.
Weights are 310/350/380 (Jr/Sr/Mstr).
KT100's are also allowed in this class. To help make them more competitive we are allowing a mostly open pipe and deck height on the Yamaha. They can also run 10 lbs lighter.
Fuel — VP MS98L, VP 110, or K&S 110. Available at WORD Racing
Oil — We're open to different brands of oil (castor or synthetic), but no fuel additives or oxygenated fuels.
Tires are 4.5/7.1 size — LeCont Red, Evinco Blue (or MG Reds), or Bridgestone YLC.
Junior restrictor (exhaust) is 22mm on both ROK and IAME (Sr/Mstr is the standard unrestricted 39mm)
We are generally following the ROK Cup USA homologated engine rules for the ROK VLR and the IAME KA100 (basically same rules SKUSA and ROK on the KA). No modifications allowed.
2019 Open 2-Stroke Season Schedule:
May 19th – Round 1 – Season Opener at Portland Karting Association
June 30th – Round 2 – Boise Idaho Fairgrounds Motor Fest!
July 27th – Round 3 – Night Race "The Big One" at Pat's Acres Racing Complex
August 17th – Round 4 – Night Race at Pat's Acres Racing Complex
September 15th – Championship Final at Portland Karting Association | Awards & Champagne
Special thanks to our sponsors: WORD Racing, CKR USA, eShifter Kart, ROK Cup USA, Pit Kit, Xccel Racing, and Shark Shifter. To learn more about the O2s Championship presented by WORD Racing, visit the website at o2schampionship.com