TSRS Spring Round Up Registration Now Open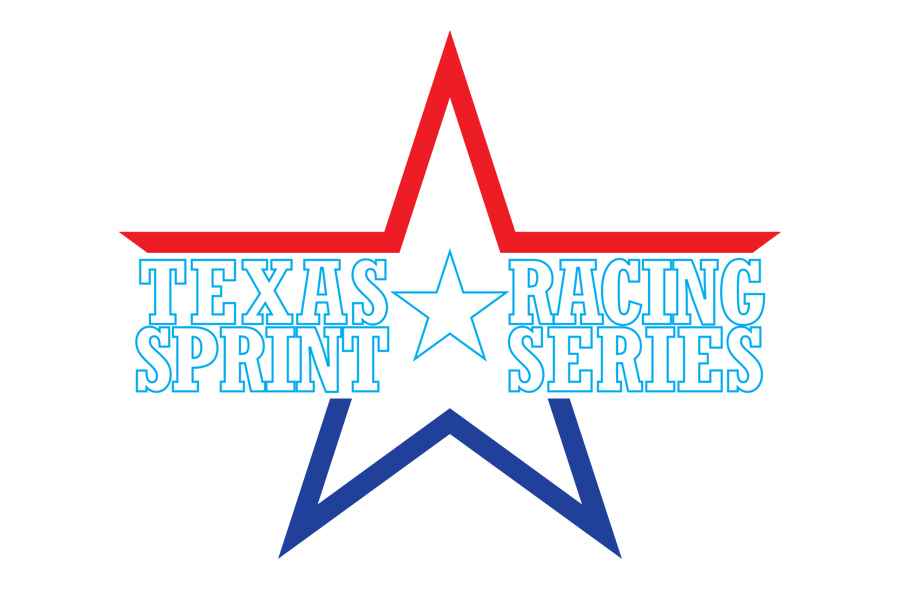 We are excited to open our registration for our second event of the year! If you purchased a series package you still need to register for each event. You can easily do this by selecting the Season Package Driver option in motorsportreg.com.
The first race at SpeedSportz was incredible and our biggest so far. We just wanted to say a huge THANK YOU to all of you who help us make the series what it is. We hope that our second race at NTK has the same excitement.
At this time we are not planning to change any class offerings. We did have some interest in adding a Honda Shifter class. if you are interested in running this class please contact us via email and we will get back to you. Currently we have 3 of the needed 5 to add the class for this race.
NTK will be hosting an unofficial practice, contact the track directly for all details.
Rule updates have all been posted at http://txsprintseries.com/rules/.