F-Series Event Registration Details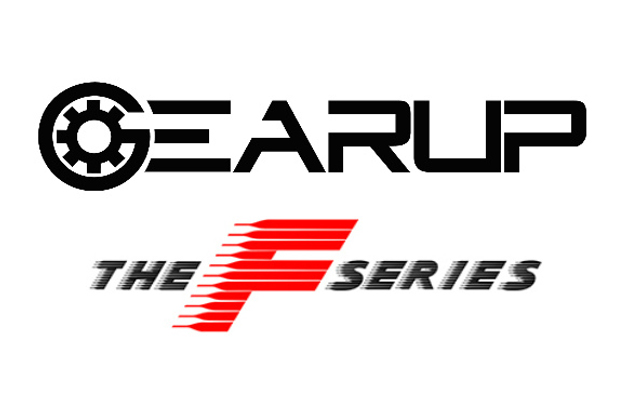 This off season has been the busiest that we can remember and we are very happy to report if someone in karting is looking for competition we you have covered!
With such a busy start we would like to send this message to our racers and teams to remind anyone interested in keeping their racing number to send us a registration form as soon as possible.
The early registration to retain your previous years number expired on Feb 12 2019, all drivers registering from that point on will be on a first come first serve basis. We have included
a few links that will make you aware of the pre-registration, season pass and early entry discounts that are available for the Gearup Challenge and State Championship programs.
All details can be found on our websites any further questions or concerns don't hesitate to contact us directly.
State Championship Season Pass