Kyffin Simpson Puts Speed Concepts Racing on the Podium at SKUSA Pro Tour WinterNationals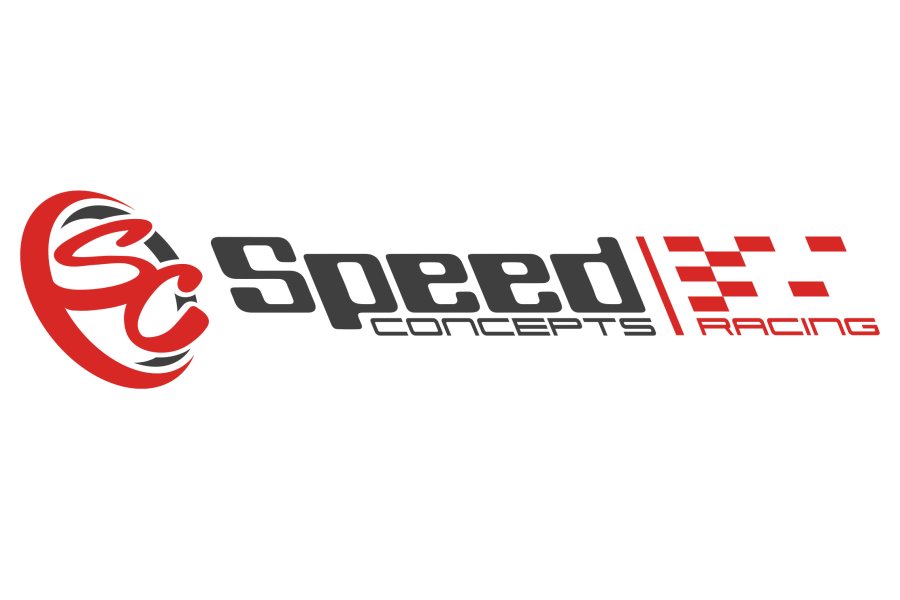 Traveling to the West Coast for the opening round of the Superkarts! USA (SKUSA) Pro Tour, Speed Concepts Racing brought three Tony Kart drivers to compete in four classes in the shadows of Auto Club Speedway. Taking on the Calspeed Karting facility, Kyffin Simpson delivered a podium performance in the KA100 Junior class while all three drivers gained wet weather experience.
"It was a learning weekend all around," explained Mike Speed. "Our drivers showed great pace during Thursday and Friday's dry practice sessions and things looked good for the weekend. It was much more difficult when the rain came into play Saturday, but we worked through it and put forth the best effort possible."
Leading the way in Fontana, California was Kyffin Simpson who pulled double duty between the KA100 and X30 Junior divisions. With his better results coming in the 100cc division, Simpson claimed a fourth place result Saturday, but improved Sunday with a pole position and third place podium result. Noah Baker made his junior debut in California and during Friday practice sessions was one of the drivers to beat. Topping the charts in the final session, Baker garnered a pair of top-ten results and showed great pace in Sunday's prefinal to finish second on track.
Luke Lange joined Simpson in the X30 Junior category as the duo gained laps of wet weather experience over the weekend. Holding station or improving throughout each race day, the on track results were not what they had hoped, but the experience and knowledge gained is invaluable moving forward throughout the 2019 race season.
"There are not a lot of times when drivers can just go on track and gather rain racing experience," explained Speed Concepts Racing Driver Coach Alex Speed. "Luke and Kyffin, as well as Noah, put in some great work and effort this weekend and that will make them a better driver in the future. Though I do not care to race in the rain in our next event, I know these three drivers will be better for their experiences this weekend."
Back on the East Coast, Speed Concepts Racing driver Paul Bocuse competed in the Vortex ROK event at the Orlando Kart Center. Trading in his Mini ROK Tony Kart package for a full size Junior ROK machine, Bocuse topped the podium blocks on Saturday in his junior debut.
In other Speed Concepts Racing news, the elite level karting program has several new and gently used team chassis available for purchase. Interested parties are asked to contact Speed Concepts Racing for more information.
Be sure to follow Speed Concepts Racing on Facebook, Twitter and Instagram for news, results, and photos. Find us at 'Speed Concepts Racing' or @SCR_Karting.