AKRA First Stop Set for Garrettsville, OH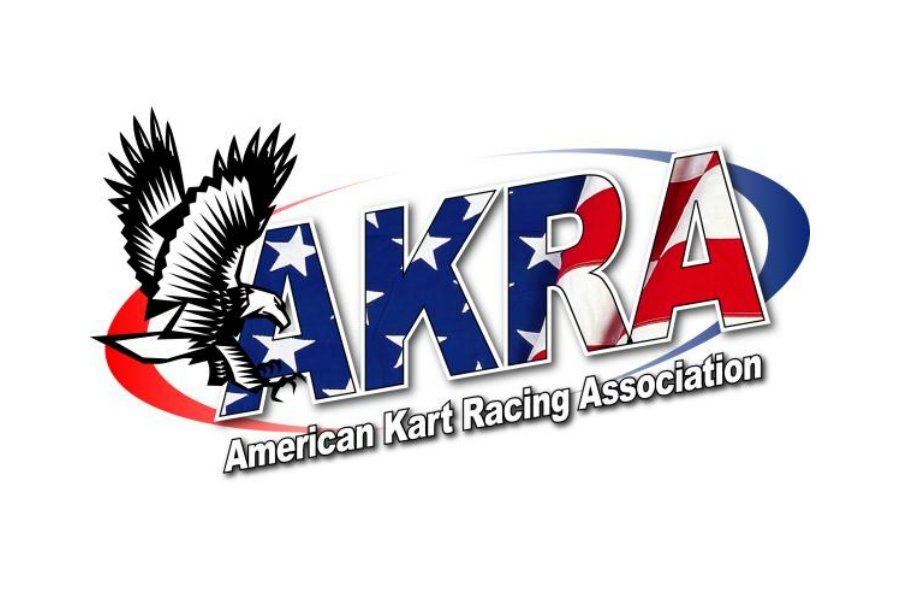 This season the American Kart Racing Association's national Road Racing Series will offer competitors the chance to test new venues while returning to some familiar tracks as well. The series kicks off May 17-19 at one of the new tracks; Nelson Ledges Road Race Course in Garrettsville, OH where, according to AKRA Vice-President Van Gilder, racers will compete on the entire 2-mile course offering technical and driver challenges.
While the track has only small elevation changes, it does boast seven major turns and it has been recently repaved.
Also this will be AKRA' s first race using their new in-house track insurance American Specialty Insurance. "We will be offering tracks insurance that is second to none," proclaimed AKRA President/CEO Bill McCutcheon.
We will offer our tracks the option of Liability Coverage ranging from $1,000,000 to $5,000,000 with competitive rates. Member tracks will also be able to acquire Premise coverage at very affordable rates.  In addition our program offers participants a  $25,000 Accident Medical Expense Benefit with the lowest deductible offered to date," McCutcheon said.
But the insurance savings don't stop there. McCutcheon explained, "We will also offer AKRA members coverage options for Haulers, Trailers, Contents, and their Shops. We are also working on an affinity program that will offer auto and home insurance in many states at discount rates to our members."
AKRA now your complete Full Service Organization Servicing the Karting Industry since 2005 with over 80 years of combined experience in Serving the Karting Industry. We are truly "Kartings Future". Contact the AKRA office at (704) 764-8138 or Van Gilder at (229) 848-0483 for additional information about this great new program.
June and July racces will be fimilar to racers.  June's 14-16  racewill be held at Mid-Ohio Sports Car Course in Lexington, OH. For their third race of the 2019 season racers will travel to Belding, MI where they will complete at Grattan Raceway.
Action Sports Photos will be at all of these nationals with sameday photos either printed on site or downloaded to a thumb drive.  Stop by our photobooth to see the photos we have of you.