Tuesday Night Thunder Established at Speedway Indoor Karting
Eight-week slick track karting league begins on March 5 in Speedway, Indiana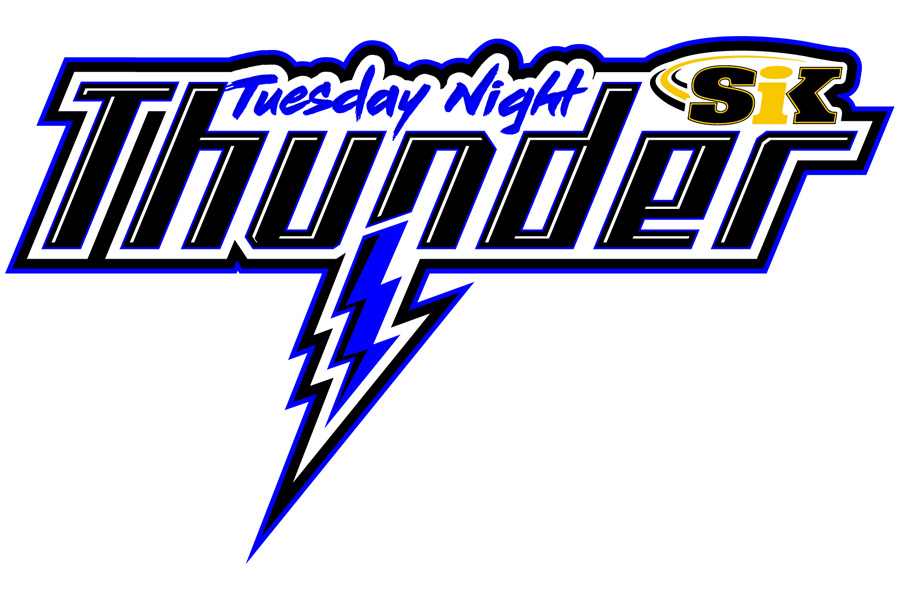 Wheeler Motorsports Consulting announced today that a new slick track karting league, Tuesday Night Thunder at Speedway Indoor Karting, will begin March 5.
TNTatSIK will be an eight-week series from March 5 to April 23, with each week's event consisting of pill draw, hot laps, heat races, qualifiers and features from the I Main to an A Main. Transfers will be based on passing points.
"I am very excited about this program," said Chris Wheeler, promoter of TNTatSIK. "We've assembled a great team of technical partners and sponsors. The effort put in by Wheeler Motorsports, Race Track Engineering, Swindell Speedlab and Speedway Indoor Karting has been amazing. None of this happens without this great group."
Thirty-five full-season entries go on sale Wednesday at noon and are available on a first come, first served basis. A limited number of individual entries for the March 5 event will also be available at that time. Each night, the field will be limited to 42. All events will be streamed live on the Swindell Speedlab Facebook page.
"Speedway Indoor Karting is thrilled to partner with Chris and a great group of supporters to host of Tuesday Night Thunder." said Rockie Piccione, general manager of SIK. "We are always looking for innovative ways to bring the fun and excitement of racing to the public, and I have no doubt that this series will do just that."
For more information on Tuesday Night Thunder at Speedway Indoor Karting, visit tntatsik.com.