SKUSA Great Lakes ProKart Challenge Announces HMG/TB Kart Indy as Series Sponsor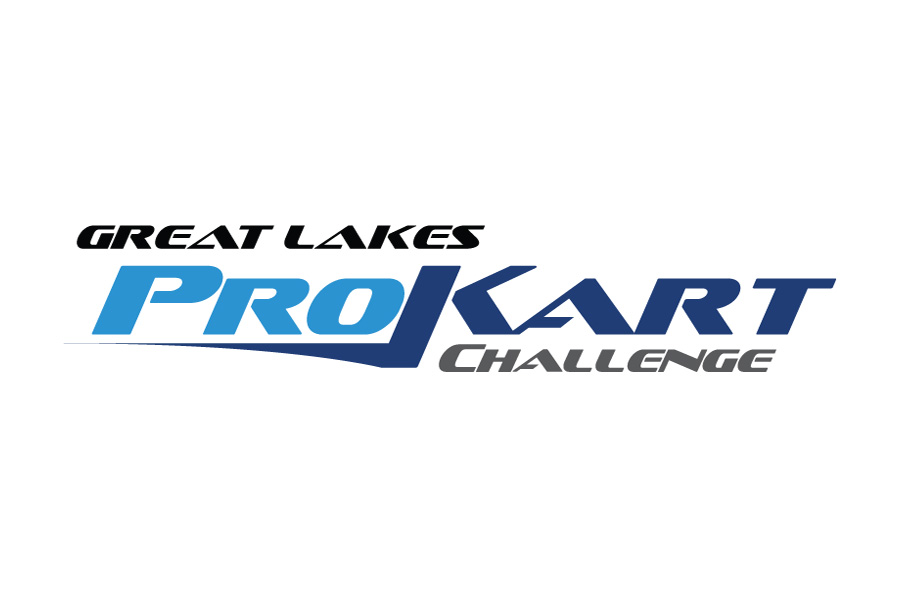 SKUSA and the Great Lakes ProKart Challenge today confirmed that Harden Motorsports Group (HMG) and TB Kart Indy will be the presenting sponsor for the 2019 regional championship. The news comes on the heels of the exciting news that Great Lakes ProKart Challenge will see a return to competition after a long hiatus.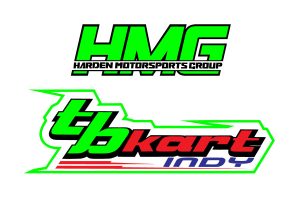 "I couldn't be more pleased to have HMG/TB Kart Indy as a partner," explained series director and SKUSA director of competition Joe Janowski. "Darren and his HMG/TB Kart Indy outfit are first class through and through, and it's a tremendous boon to the series to have their early support and commitment as our first event draws near."
The four-weekend championship will be consistent with other ProKart Challenge regions across the country and touts some exciting stops on the campaign.
April 13-14, 2019: New Castle Motorsports Park, Indiana
June 01-02, 2019: Concept Haulers Motor Speedway, Norway, Illinois
June 29-30, 2019: Road America, Elkhart Lake, Wisconsin
August 03-04, 2019: New Castle Motorsports Park, Indiana
"It's been long overdue to see SKUSA return to the Great Lakes area," added HMG/TB Kart Indy's Darren Harden. "Regional racing is the lifeblood of the sport and we look forward fostering new drivers honing their skills in karting in this part of the country."
Learn more about HMG/TB Kart Indy, by visiting their Facebook page: https://www.facebook.com/tbkartindy/
For more on the SKUSA Great Lakes ProKart Challenge, head to the SKUSA Great Lakes page and on Facebook: https://www.facebook.com/skusagreatlakespkc/