J3 Competition and Rotax Partner with In City Prints Cup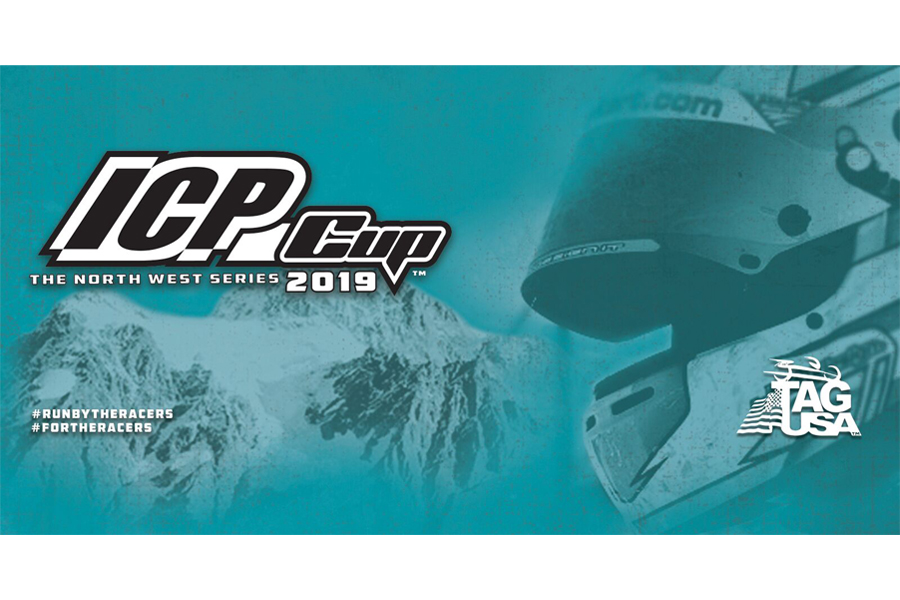 J3 Competition & Rotax will partner with the In City Prints Cup to continue the growth of karting in the northwestern region through a unified competition platform.  With success already spooling up from the 2018 season, the series will again see improved participation growth for the 2019 season.  For 2019 the series will host a total of five (5) events held at renowned facilities in the northwestern United Sates as well as crossing the border into Canada to compete at the famed Chilliwack Karting facility, thus making for a remarkable regional series.
"Partnering with the In City Prints Cup follows directly with our mission to grow the sport of karting.  With an open TaG engine platform the Rotax evo 125 engine will compete in four different categories offering a stable and competitive platform for drivers to utilize the powerful and reliable Rotax engine." – J3 Management
Drivers competing on Rotax evo125 engines sealed by certified Service centers will be competing against some of the best competition in the region as well as some top-level incentive packages offered by J3 Competition.  A podium handout of the latest RaceRotax apparel will be provided as well as drivers who earn the highest finishing position utilizing a Rotax engine will receive a redeemable gift certificate for Rotax product at any J3 Competition Service Center, which will be offered for all four categories (Tag Cadet, TaG Jr, TaG, and TaG Masters).
Additionally, Rotax competitors series point totals will be part of the annual Northern RMC points structure, which will entitle them the opportunity at a greater year-end prize package.  After the third event in McMinnville, Oregon the top placing driver in each of the four categories utilizing Rotax engines will receive a full paid entry to the Stars & Stripes Open held in Pittsburgh, PA (USA) during August 2 – 4, 2019 and a chance to win a ticket to the 2019 Rotax Grand Finals!
"We are confident in the growth of the In City Prints Cup series and working alongside with the series will definitely provide a great growth strategy for the region." – J3 Management.