Sunshine State Karting Challenge Providing Solid Prizes for 2019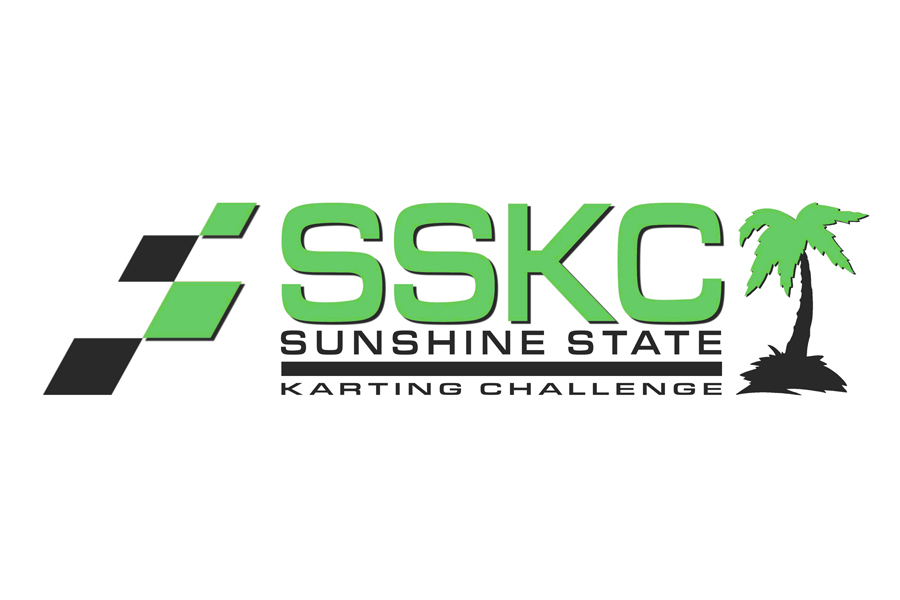 One of the newest series in the United States is the Sunshine State Karting Challenge. The program is based in the state of Florida, and is building off a successful 2018 season. The 2019 program is set for a four-event, eight-round championship chase spread between March and September.
The season begins at Ocala Gran Prix on March 16-17 before heading down to AMR Homestead-Miami Motorplex Presented by MG Tires on May 18-19. The series then moves west to the Andersen Racepark on June 29-30 before moving back to Ocala on August 31-September 1 to close out the 2019 season.
In coordination with IAME and IAME USA East, the Sunshine State Karting Challenge will be sending the series champions in X30 Junior and Mini Swift to the IAME International Final in Le Mans, France. The ticket includes 3,000€ towards expenses, helping ease the budget burden that takes to compete at the world IAME championship. Last year's winners were Kai Palomino and Jeremy Fletcher.
For the opening event at Ocala, Sunshine State Karting Challenge has also partnered with the United States Pro Kart Series. Overall weekend winners from the SSKC opener at Ocala in TaG Senior, X30 Junior, Mini Swift and Micro Swift will receive a fully-funded race entry ($300 value) to the opening weekend of the USPKS, which is set for April 5-7 at Ocala. All of this is thanks to MG Tires.
For more on the Sunshine State Karting Challenge, head over to AMRMotorplex.com website along with following them on Facebook.