Superkarts! USA Announces Spec Oil Rule Change for IAME X30 and SSE Engines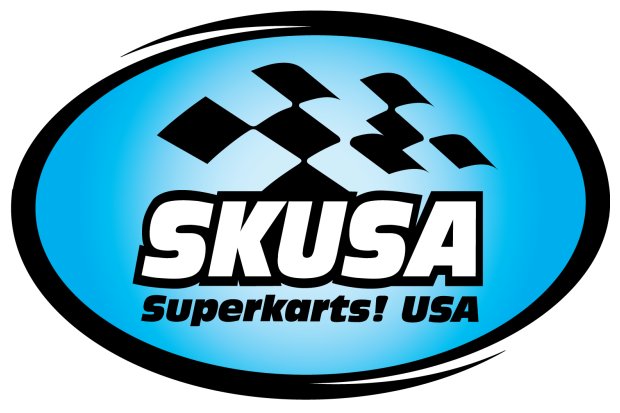 At the request of national competitors and engine builders, effective immediately,  SuperKarts! USA will allow a slight modification to the spec oil rule for all IAME X30 and SSE powered classes in SKUSA competition.
The move comes in response to concerns about elongating the life and durability of lower rod bearings, and we strive to pursue initiatives that benefit teams, engine builders, and our racers.
Beginning at the SKUSA Winter Nationals, SKUSA will begin allowing the optional use of 50% castor oil to the spec fuel mixture.    To be clear, this means  4oz of castor oil + 4oz of Motul 2t + 1 gallon of VP12 gasoline.
Normal fuel tests will still be conducted, and governed accordingly.
The following is a list of some known Castor Oils that can be utilized:
Burris Castor Oil (902-1)
Maxima 927 Castor
Klotz BeNol – BC175
Blendzall BC460 Pure Castor
Nature's Oil Castor Oil