Gateway Kartplex Announces Hoosier Tire Through 2019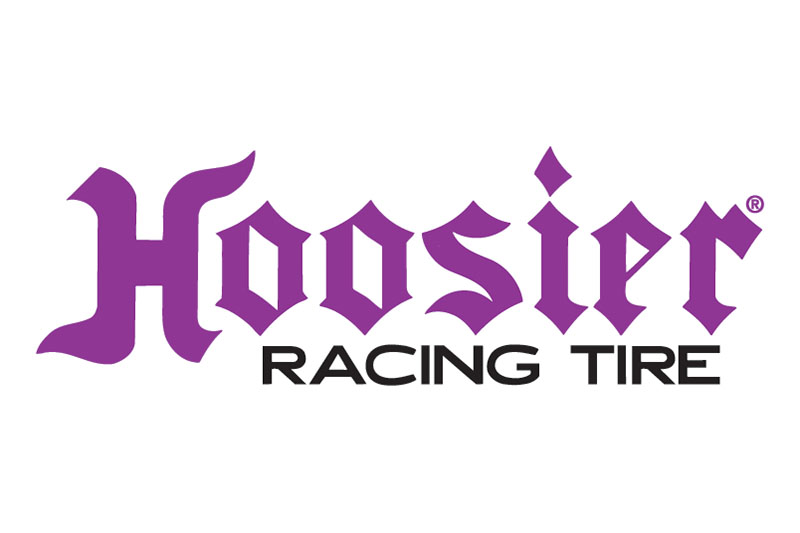 Margay Racing, the leading U.S. manufacturer of racing karts and accessories and exclusive North American distributor of Hoosier Racing Tires, announces Gateway Kartplex choosing Hoosier as its spec tire through 2019.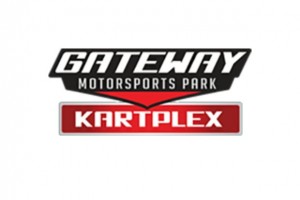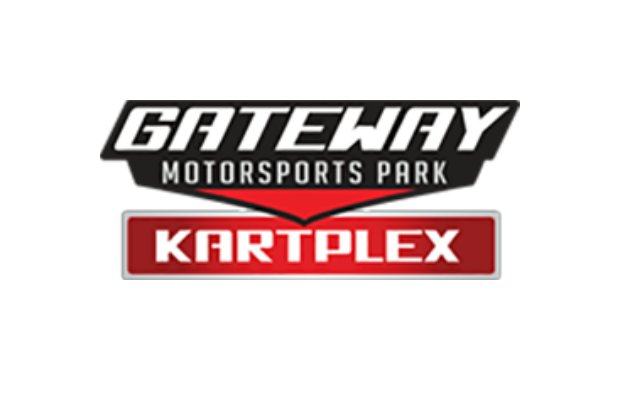 The Gateway Kartplex features a fast 11-turn layout centered in-between turns 1 and 2 of the Gateway Motorsports Park oval. With grandstands towering over the facility, it creates a stadium feel among events. Although the Gateway Kartplex features pristine asphalt conditions, the St. Louis summers can be hot and brutal. The Hoosier R80 and R60B's proven durability and consistent grip levels make it the tire of choice, no matter the weather and track conditions. The Gateway Kartplex will spec the popular R60B compound for all SuperComp classes and the new R80 compound for all Ignite classes. To help with the transition process, the SuperComp Series will allow the use of both Hoosier R60B and Bridgestone YLC tires up to round 6 of the 2019 championship season.
"We at the Kartplex are excited to announce our move to the Hoosier tires for both the Ignite and SuperComp race series for 2019", stated Keith Scharf, Gateway Kartplex General Manager. "The Hoosier name has been around US race tracks for over 60 years and is now a world leader in all types of Motorsports from oval tracks to the drag strip to road racing. Unlike all the other manufacturers, Hoosier's primary business is race car tires. Therefore, they are committed to getting it right. I feel this is truly the correct path for the future of Karting in North America."
"Since its inception, Margay Racing has worked hand-and-hand with the Gateway Kartplex to help grow the sport of karting in the St. Louis metropolitan area", said Keith Freber, president of Margay Racing. "We're excited to introduce our partnership with the USA Made Hoosier Kartsport brand towards one of the finest karting facilities in America."
Gateway Kartplex will be a servicing dealer for the complete range of Hoosier kart tires and available trackside at all events. For Gateway Kartplex racers who would like more information about their race programs, please contact Keith Scharf at (618) 219-8515. Racers, track owners and club members looking for more information about making Hoosier the tire of choice at your facility or series, please contact Margay Racing at 800-562-7429.