Briggs & Stratton 206 Engine Rule Update – 2019 Rule Set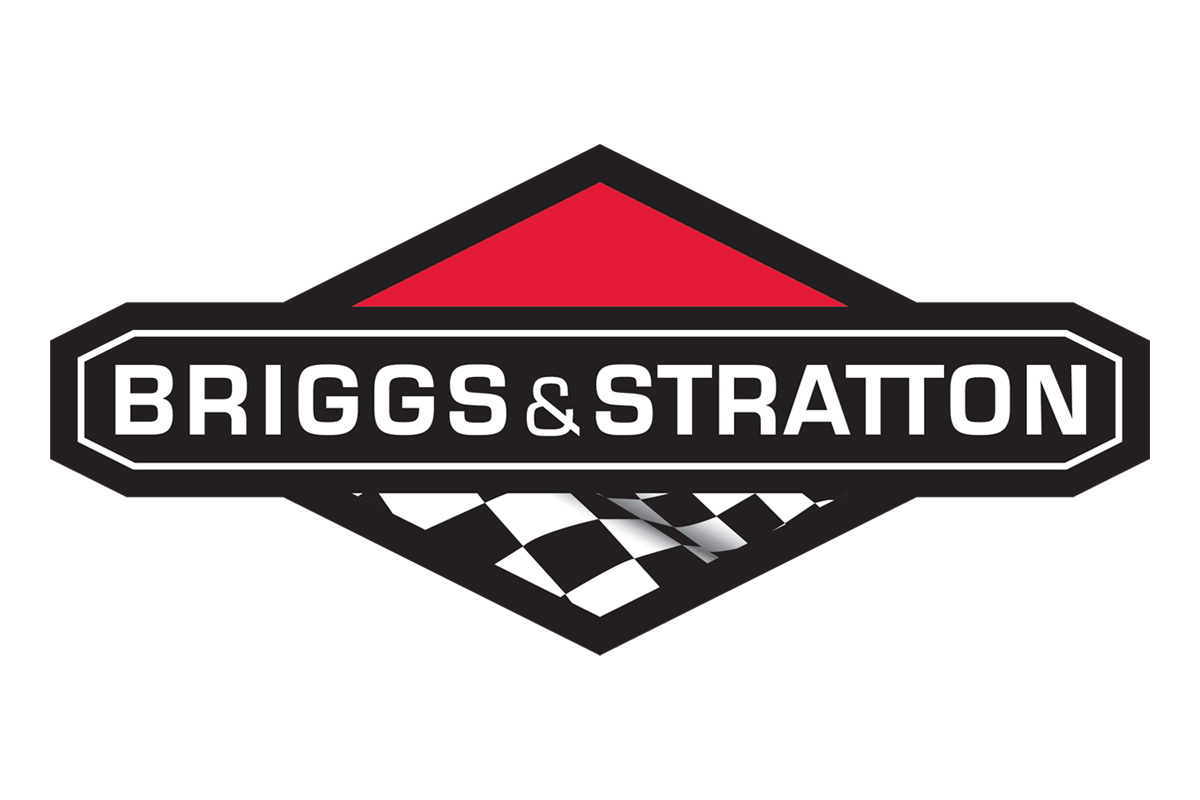 The following is a statement from Briggs & Stratton regarding a non-impacting, effective immediately rule update.
19. Cylinder Head – (Updated 2/18/2019)
b. Cylinder head must be "as cast". Factory machining marks on the head gasket surface is NOT a tech item.
"As we continue to advance the machining of our cylinder head the need for a gasket surface finish is no longer necessary", stated David Klaus, Director – Briggs Racing. "We made a promise to the sport 9 years ago about maintaining competitiveness right from the box. We are proud to continue to tighten our tolerances and hone our efforts to a precision that others won't follow because they can't or the cost to do so is too great. Our combustion chamber tolerance was a fraction of the thickness of a hair and we have reduced that fraction in half. While our previous tolerance would never be seen on a dyno, now there isn't even a discussion point."
"Racing is a passion that we do full-time. Providing stability through hand-built precision that is back by a consistent rule set provides the cost-effectiveness that families deserve and our sport needs. This IS Briggs & Stratton Racing."
For more regarding the Briggs & Stratton 206 engine, and the other powerplants they produce for motorsports, head to BriggsRacing.com