2018 Comet Racing Engines Briggs 206 Season Highlights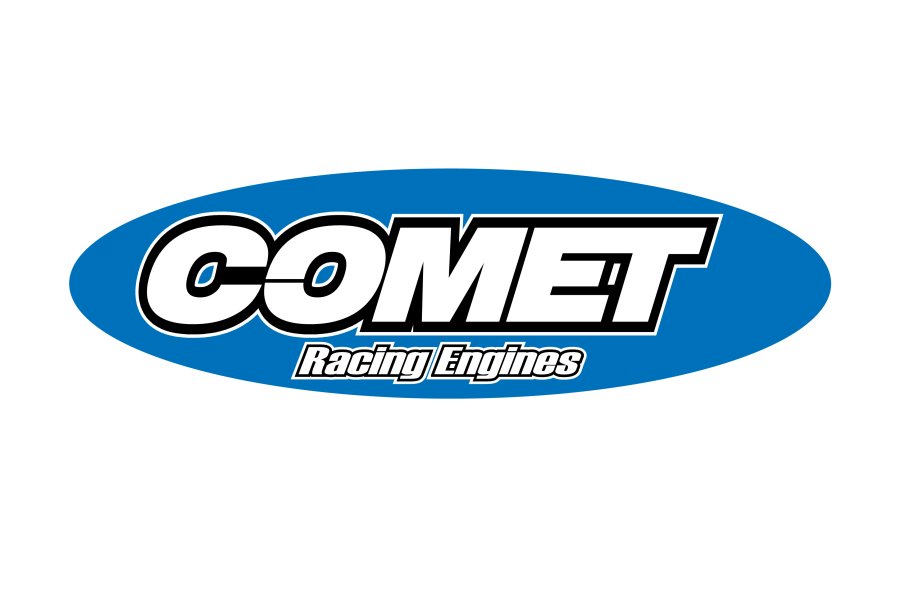 Comet Racing Engines equipped drivers quickly established themselves as a force on the Briggs 206 scene in 2018. Multiple high profile LO206 events and weekly club series featured Comet prepared 206 engines taking the top spot on the podium.
Gary Lawson from Comet Racing Engines had this to share regarding the season, "The positive feedback from teams throughout the season validated our hard work and testing that started in 2017 after we re-entered the 4-cycle engine building market.  Our customer base has grown tremendously over the last year and we hope that continues as customers showcase their speed all over the country. We wanted to take the opportunity to recognize the many achievements of our LO206 customers from the 2018 season."
Head to CometKartSales.com for more information.
Cup Karts North America Grand Nationals
Sportsman
1st Logan Adams
Junior
2nd Bryson Morris
CIK Senior
1st Gary Lawson
3rd Matthew Mockabee
5th David Kalb Jr.
USAC Battle at the Brickyard
Briggs Masters
1st Steve Knight
2nd John O' Keefe
Briggs Medium
1st Gary Lawson
2nd Brandon Jarsocrak
Briggs Heavy
1st Gary Lawson
2nd Brandon Jarsocrak
4th Eric Fagan
5th Brandon Jones
6th Austin Morris
New Castle Motorsports Park 125 lap Endurance Race
CIK Senior
1st Matthew Mockabee
2nd Garrett Adams
3rd Bryson Morris
4th Blake Korth
6th David Kalb Jr.
Whiteland Raceway $1000 to Win 206 Senior
1st Eric Fagan
World Karting Association Daytona Kartweek
Sportsman
1st Ben Maier
4th Kasey Williams
5th Nash Gierke
Ohio Valley Karting Association Season Standings
206 Senior
1st Eric Fagan
Pitt Race Complex Season Standings
206 Senior
1st John Flucker
3rd Ari Gnad
Kart Racers of America Season Standings
206 Senior
1st Blake Korth
2nd Steve Knight
CIK Senior
1st Steve Knight
3rd Blake Korth
Masters
1st John O'Keefe