SKUSA Announces Renewed Partnership with Fittipaldi Wheels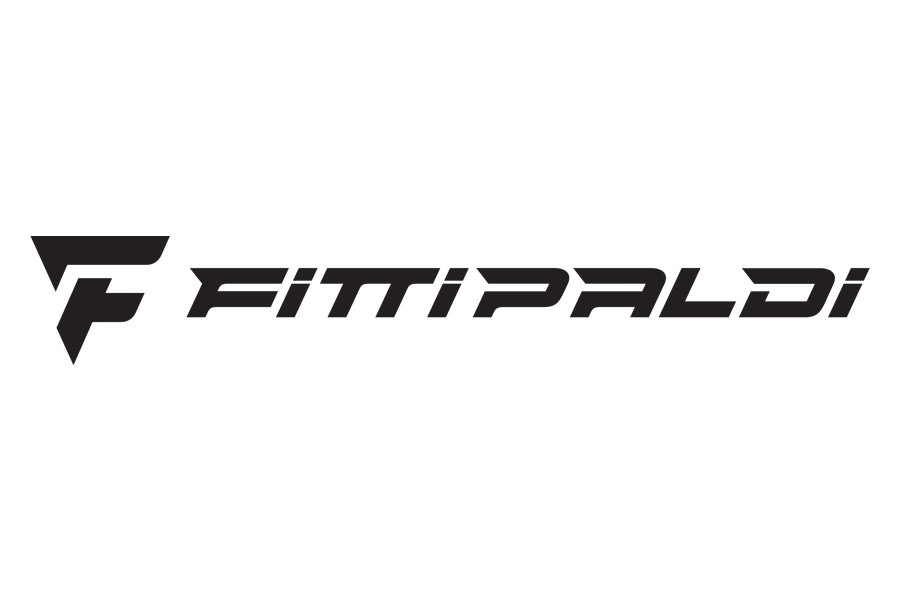 Superkarts! USA today announced an exciting renewal partnership and contingency prize package in partnership with 2x F1 World Champion and 2x Indy 500 champion, Emerson Fittipaldi. The promotion will see SKUSA partner with the Brazilian superstar's signature forged wheel line, Fittipaldi Wheels, to see two (2) sets given away to the 2019 SKUSA Winter Series pro class champions.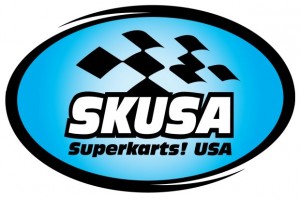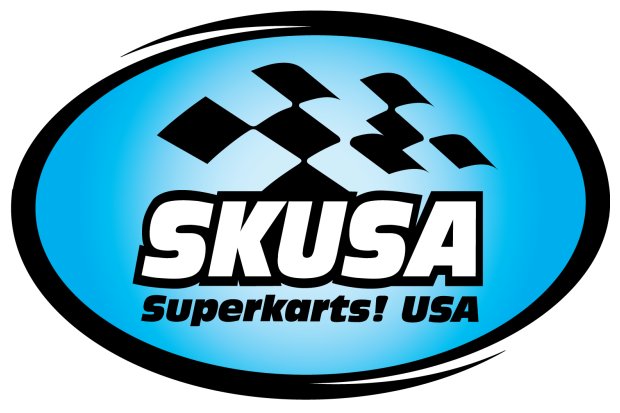 The ever popular IAME X30 senior class and the new IAME 175cc class champions will both receive their choice of one (1) set of Fittipaldi wheels for winning the second annual SKUSA Winter Series championship. The winner will have their choice of selecting style, size, and fitment upon winning the series championship, *subject to stock and availability.
"We're delighted to offer this again," explained SKUSA president Tom Kutscher. "Emerson's resume is well known. He is without a doubt one of the most successful racing drivers to have ever done it. It's no secret he's found a new interest with his son racing karts, and we couldn't be prouder to offer this again for the 2019 edition of the Winter Series."
The SKUSA Winter Series is in its second year of competition, promoted by the same group responsible for the world renowned SKUSA SuperNationals and SKUSA ProTour. Superkarts! USA has a long history in Florida, including some of its earliest successes. 2019 marks the second year east for the Temecula, California based outfit — fueled by an already successful opening weekend in Homestead in January.
"Florida continues to be a region we're focused on," remarked Kutscher. "The first weekend of the Winter Series couldn't have gone any better, highlighted by the debut of the new IAME shifter engine. Offering incentives like the Fittipaldi Wheels contingency prize only serves to enhance what we're doing. We couldn't be prouder to offer such a cool prize in the SSE's infancy year."
The Fine Print: The Fittipaldi wheels prize must be accepted as awarded. The Prize may not be sold, transferred and is not convertible to cash.
(AKA Fittipaldi Wheels) reserves the right to substitute the prize in whole or in part in the event that all or any component of the prize is unavailable. Prize winner is solely responsible for all costs, taxes, and international duties not expressly described herein. Promotion is subject to all applicable federal, provincial and municipal laws and regulations. By entering this promotion, each SKUSA entrant consents to the collection, use and distribution of his or her personal information (information that identifies an entrant as an individual, such as home telephone number, age and home address) by Fittipaldi Wheels for the purposes of implementing, administering and fulfilling this contest. Series sponsors will not sell or transmit this information to third parties except for the purposes of administering and fulfilling this contest. Any inquiry concerning the personal information held by Fittipaldi Wheels should be addressed to them directly.
All intellectual property, including but not limited to Fittipaldi and SKUSA trademarks, trade names, logos, designs, promotional materials, web pages, source codes, drawings, illustrations, slogans and representations are owned by the contest sponsors and/or their affiliates. All rights are reserved.