O2s Championship Prime for Continued Success in Northwest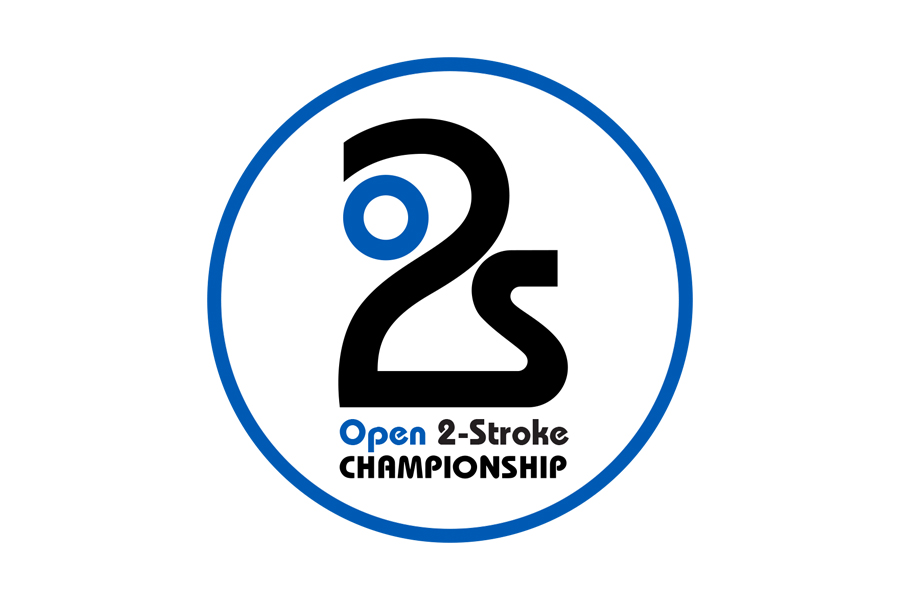 The premier 2-Stroke karting series in the Northwest has released their 2019 schedule. The regional series now in its fourth year of operation provided some insight into the upcoming racing season. In addition to the schedule O2s has also announced the inclusion of the 100cc Air Cooled engine class and a special event in late June. The five race series over the course of three tracks kicks off in McMinnville Oregon at Portland Karting Association and also includes two Saturday night races under the lights at historic Pat's Acres Racing Complex.
The new O2s100 class is expected to see a substantial amount of karts and drivers at the first event for 2019. Promoter Randy Word mentioned, "We held off until May for our first event allowing shops to get up to speed on the engine package and needs of the customers. It seemed like the sensible thing to do knowing so many are interested." In addition to the new engine class O2s also offers a package for TaG allowing most 125cc engines.
The series in presented by WORD Racing. Class sponsors include CKR USA and Xccel Racing.
Shifter Kart drivers in the Northwest and even other bordering states have been choosing to travel to O2s series events. "We've been fortunate to see so many drivers come out and join us for great racing," said promoter James O'Brien. "It's been years since the Northwest has seen so many Shifter Karts show up for a series. Even competing series are benefiting from our popularity. With the continual momentum from each event over the last year we could see an average of 30+ Shifter Karts banging gears at each race. Those are realistic numbers this year. Wouldn't that be cool!"
The O2s has been approached with a great idea for a kart racing promotion event in late June. The weekend will be professionally run and in conjunction with another well known entity. The details cannot be fully released at this time but the event will be well publicized to both the kart racing community and the racing enthusiast.
Open 2-Stroke Season Schedule:
May 19th – Round 1 – Season Opener at Portland Karting Association
June 29th/30th – Round 2 – Special location to be announced – this is going to be huge!
July 27th – Round 3 – Night Race "The Big One" at Pat's Acres Racing Complex
August 17th – Round 4 – Night Race at Pat's Acres Racing Complex
September 15th – Championship Final at Portland Karting Association | Awards & Champagne
Once again you can bank on a massive amount of 2-Strokes at every O2s race. Several class championships decided at the last event the previous two years. Circle the dates and get your karts ready, this is going to be another incredible year! Nearly all 2-stroke engines are welcome in the O2s Championship. For complete class structure and rulers visit www.o2schampionship.com and be sure to like us on Facebook.