61 Kartway Partners with Hoosier Kartsport for 2019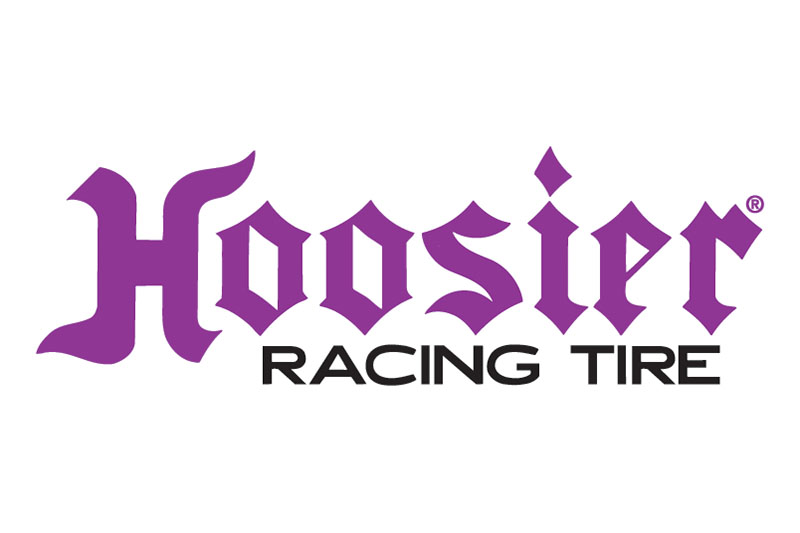 Margay Racing, the leading U.S. manufacturer of racing karts and accessories and exclusive North American distributor of Hoosier Racing Tires, announces a new partnership with 61 Kartway and Hoosier Kartsport.
The Delmar, Iowa facility features a technical 11-turn track with more than 30 feet of elevation change each lap. The Hoosier R60B is up to the challenge and will become the spec tire of choice for all classes in 2019. The R60B provides kart racers with proven durability and consistent grip levels they can depend on throughout multiple heat cycles, making it the perfect tire for club racing applications.
"I've been racing on Hoosier Tires at every opportunity for the last several years and have been impressed with both the speed and consistency of the tires," said Tony Neilson, owner of 61 Kartway and 17-time Rock Island Grand Prix champion. "By spec'ing the R60B Tire at 61 Kartway, we are aligning with several other tracks in the region and offering kart racers a tire with a moderate level of grip and high durability, helping to lower tire costs and provide an enhanced racing experience."
As part of the partnership, Hoosier Kartsport will become the official sponsor of 61 Kartway's 2019 race season, which will be titled 'Hoosier Championship Series at 61 Kartway.' Additionally, 61 Kartway will be a servicing dealer for the complete range of Hoosier kart tires.
"The Neilson family and 61 Kartway exemplify everything that's great about karting – a beautiful and competitive facility, and focus on family fun," said Keith Freber, president of Margay Racing. "As karting grows in popularity throughout the Midwest, we hope to expand our partnership with 61 Kartway and look forward to providing racers with a consistent quality tire with unmatched speed."
Racers, track owners and club members looking for more information about making Hoosier the tire of choice at your facility or series, please contact Margay Racing at 800-562-7429. For Iowa racers who would like more information about the Hoosier Championship Series at 61 Kartway, please contact the track at 563-659-8900.