Formula Karting Championship Readies for ROK Challenge 2019
The ROK program further gains momentum in California after FKC announced its ROK Challenge 2019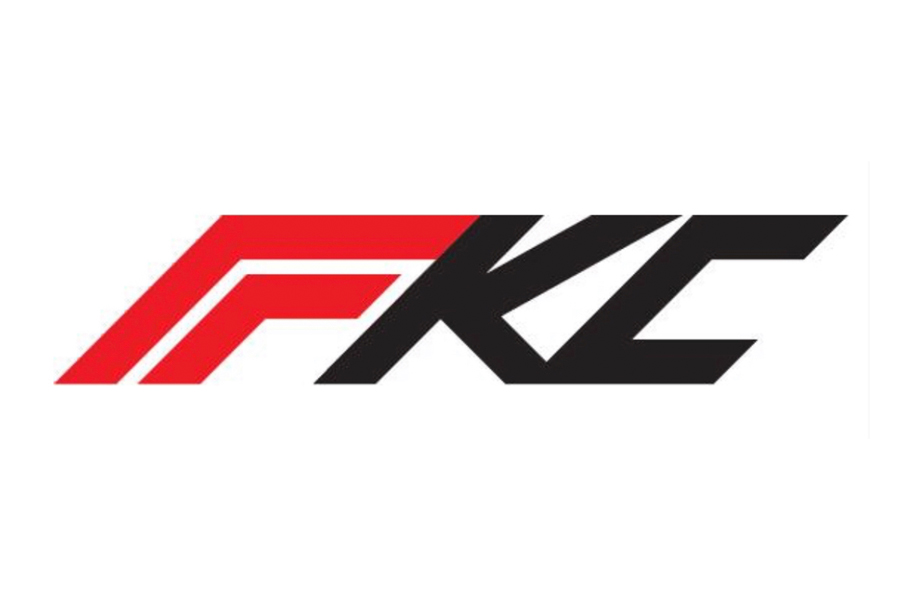 The ROK Cup USA program further gains momentum in the state of California after the Formula Karting Championship announced the 2019 ROK Challenge. Shortly after the much-anticipated California ROK Championship was announced last month, the FKC is set to host its very own ROK Shifter and ROK GP Championship for both Senior and Masters classes with class champions receiving all inclusive tickets to the ROK the RIO event in Las Vegas in late October.
"We are excited to see what the 2019 season has in store, as well as to work with the ROK Cup USA program," explained FKC's President Kalvin Chen. "We are offering both Senior and Masters classes and will follow ROK Cup USA rules with a bunch of great prizes. It is going to be a great year."
The race season begins with the Formula Karting Championship's first event at Buttonwillow Raceway in Buttonwillow, California. The FKC program will continue through 2019 with a series of five event weekends, totaling eight championship point races, with one race allowed to be dropped towards the end of the year championship points battle. New and existing tracks highlight the 2019 schedule and include the newly paved Willow Kart Track, Santa Maria and Adams Motorsports Park.
Kalvin Chen continued, "The ROK community is a special one. It's definitely growing rapidly, especially the shifter class in Southern California. ROKKERS are a group of racers seeking pure racing. We all know karting at any level isn't cheap, but to be able to buy a shifter engine right out the box and be competitive in a national event has been my experience with the product, and provides great value for the racers. I think parity is important to the success of karting, and ROK Cup USA provides just that. This truly fits into FKC's philosophy, and we are happy to be a part of it."
As part of the FKC's program to support the teams and competitors of the series, the Formula Karting Championship will provide trackside sales, service, parts and an engine support program for the ROK Shifter community.
For ROK engine purchases, rental and race packages including the FKC annual race pass, please contact FKC officials via email to racefkc@gmail.com.
Online pre-registration for FKC's first event at Buttonwillow Raceway can be completed online HERE. Please note that pre-registration for this weekend's event ends on midnight, Thursday January 24, 2019.
For more information on the on the Formula Karting Championship, please feel free to contact FKC's Kalvin Chen via email to formulakartingchamp@gmail.com.