Sandy Hook Speedway Releases 2019 Kart and Mini Moto Schedule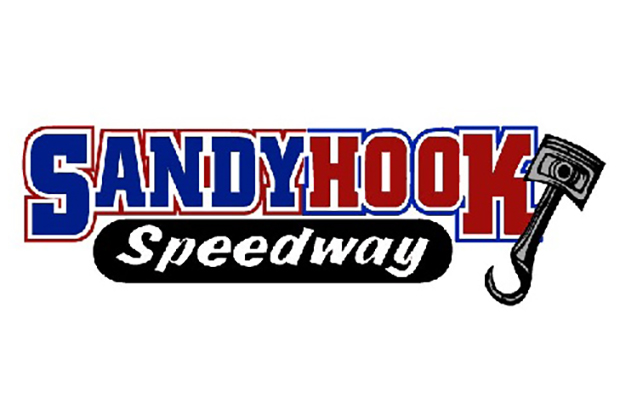 Sandy Hook Speedway is proud to share the 2019 race schedule on this Christmas Eve!  Normally the schedule is not released until mid-late January, but this is an early Christmas gift to our racers, families & friends.
2 WHEELS:
Sandy Hook Mini Moto Series includes 9 different classes of competition over a 10 race schedule. There are 4 Youth classes & 5 Adult classes available to enter. In 2018, 7 of the 9 classes had point battles that came down to the final race to decide the class champions!  That means a lot of close racing was taking place all year!
After a successful inaugural running of the "Sandy Hook 50" Youth Spec 50cc Team Race and the "Sandy Hook 200" Stock 100 Team Race where race lengths were 50 & 200 laps respectively, we've decided to add a second team race to the 2019 schedule. The kids had so much fun during the "Sandy Hook 50" that they wanted more laps, so the youth team races will be 100 laps in 2019.
Sandy Hook 100 + Sandy Hook 200 x 2 dates = Double the fun in 2019!
4 WHEELS:
The2019 SHS Kart season will offer a very exciting Sandy Hook Speedway Club Kart Series with a 12 race schedule from April to November that always has points battles coming down to the last couple races to decide the class champions.
The Maryland Sprint Series, which has a long history in the region dating back to the early 1980's, is getting a new "Triple Crown" label added to the title.  The MD Sprint Series "Triple Crown" 3 Race Series will have some new energy added to make this an exciting & prestigious title to claim in 2019.  All 3 races will be held at SHS.
MAXXIS 4-Cycle Sprint Series has added Sandy Hook Speedway to their rapidly growing series & will bring racers from all over the east coast to compete in Round #4 of the series.  It's a 3-day event you will not want to miss!
The "Star Spangled Kart Series" is a brand new 3 race series taking place at 3 different tracks in the MD region. The 3 race series will take place at Nicholson Speedway, Sandy Hook Speedway and the all new United Karting-BWI facility located right at BWI Airport.  Both Sandy Hook Speedway & United Karting-BWI will host daytime races and the series finale will take place at Nicholson Speedway under the Saturday night lights!  It's going to be fun!