ROK Cup USA Unveils Layout for Opening Round of Florida Winter Tour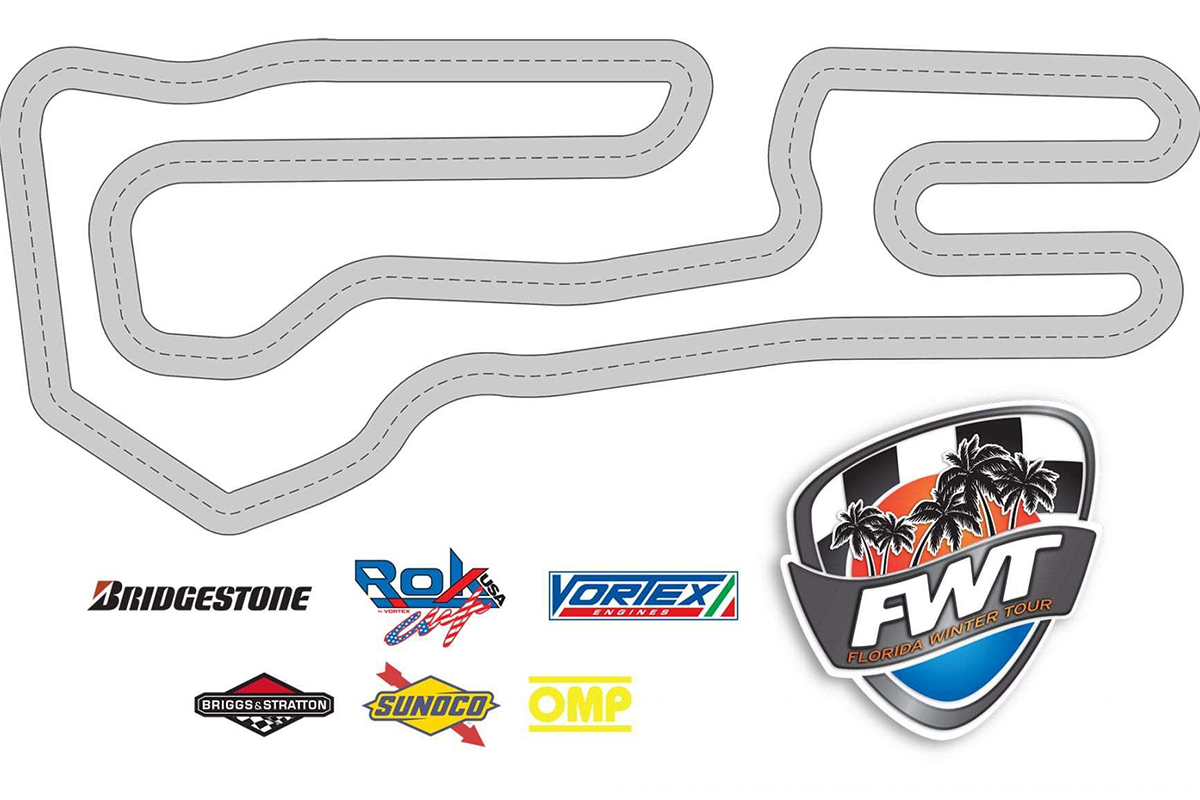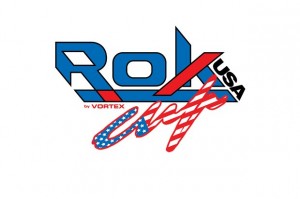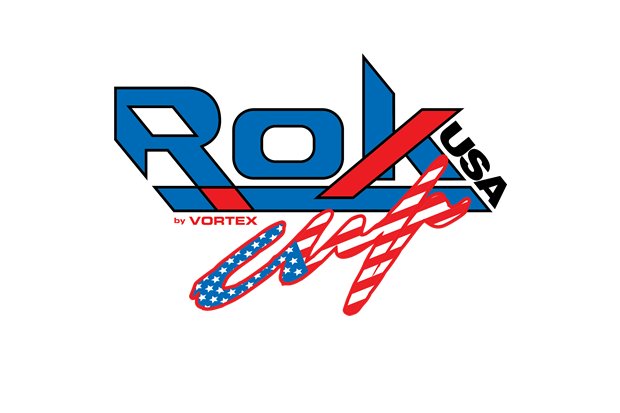 The Florida Winter Tour is among the longest tenured karting series in North America dating back to the late 1990s. Now under the ROK Cup USA banner, the program is venturing into uncharted territory by hosting two of the three rounds on temporary circuits for the 2019 championship. While not the first time the 'Serious Fun' series has contested events at non-karting facilities, it will be the first since the early days of the Florida Winter Tour. For the first two rounds of the series, competitors from around the world will converge on the Hard Rock Stadium in Miami Gardens, Florida. Each of the two events at the home of the NFL's Miami Dolphins will have two distinct layouts.
The first event is scheduled for January 17-20, serving as the opening round of the championship chase and this week, ROK Cup USA unveiled the track layout. If the outline looks familiar, it is. The temporary circuit will be modeled after the South Garda Karting facility. The Lonato, Italy facility is the official home of the annual ROK Cup International Final and home track to many of the karting factories in Europe. The second event at the Hard Rock Stadium is scheduled for February 14-17. A track layout has not yet been confirmed by ROK Cup USA.
We ask you the karting community, what track should the second event of the Florida Winter Tour replicate?