Mike McKinney Joins Bell Racing USA as Racing Services and Technical Support Manager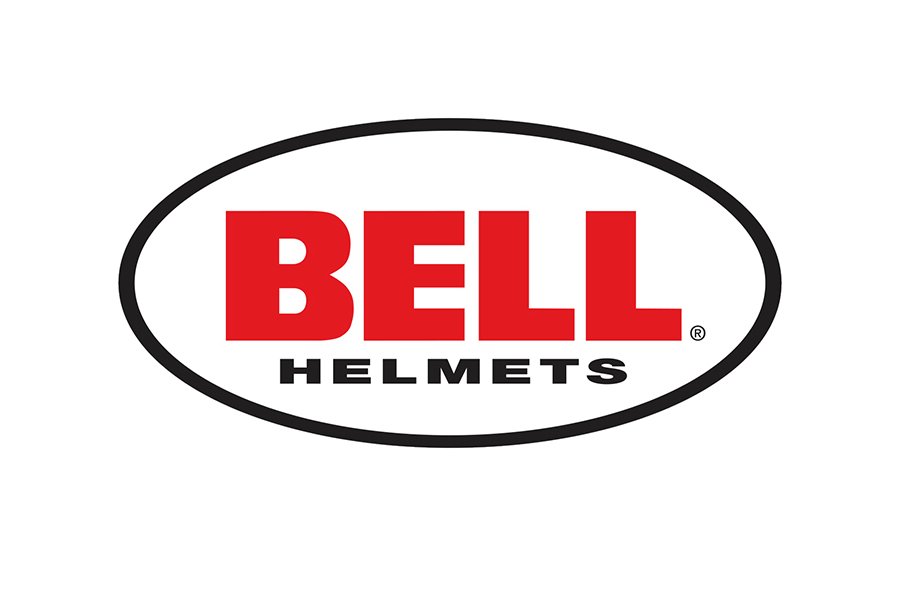 Bell Racing USA announced today that Mike McKinney has joined the team at the Bell Indy Pro Shop as the Racing Services and Technical Support Manager.
In his new role, McKinney will manage Bell's DNA Center, where all custom helmets are built and assembled.  In addition to the hands-on work of managing all custom helmets for our sponsored athletes, McKinney will oversee sales and customer service efforts at the Indy Pro Shop.  Along with these tasks, McKinney will also serve in a technical support role, where he will answer questions and troubleshoot issues for consumers.
"Bell is pleased to welcome Mike McKinney as our Racing Services and Technical Support Manager", said Kyle Kietzmann, President Bell Racing. "Mike brings a wealth of knowledge to this position and his championship racing experience will be invaluable in providing sales and technical support to Bell customers and sponsored athletes."
McKinney, who will be based in Indianapolis at the Bell Racing Indy Pro Shop, comes to Bell with a unique background – as a lifelong Bell Athlete. One of the top UMP Modified drivers in the country, McKinney is the co-owner and driver for his family's national level race team and brings vast racing knowledge to his new role with Bell Racing USA.
"I'm beyond excited to start this new chapter with Bell, a product that I have trusted and believed in my entire career." said McKinney. "I am looking forward to be a part of a company that is doing things right in the motorsports industry."
About Bell Racing USA—Bell Racing Helmets is the world's leading manufacturer of state-of-the-art head protection designed for professional and amateur drivers competing in the sport of auto racing. The Bell name in synonymous with safety, innovation, performance and engineering excellence. Bell helmets have been worn and trusted by more champions, in all forms of racing, than any other brand. Further information about Bell Racing is available at www.bellracing.com