Superkarts! USA Announces Renewed Partnership with Bell Racing USA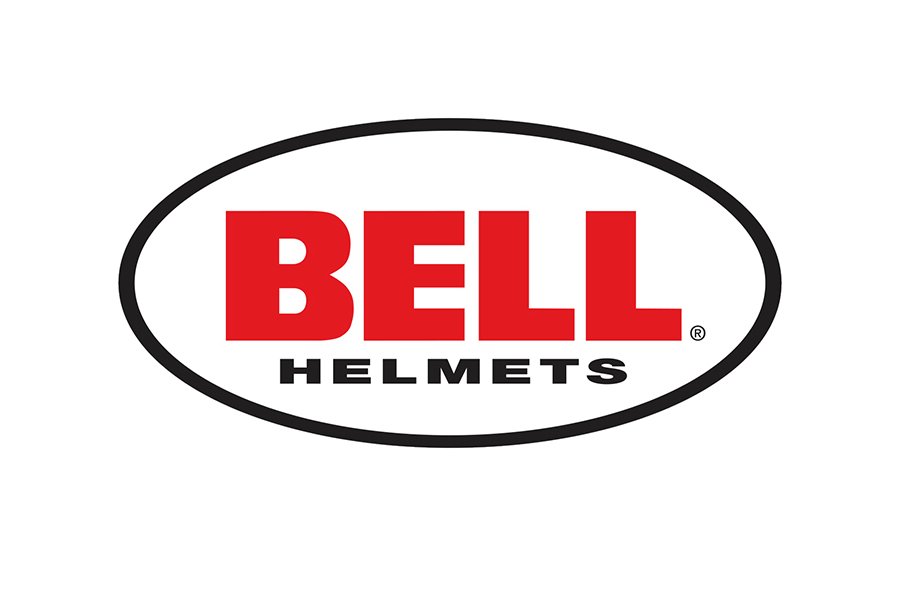 Superkarts! USA today announced a renewed partnership with Bell Racing USA to promote Bell Helmets as the official helmet of SKUSA. The move serves as a step forward for the Temecula, California-based karting organization as they progress towards modernizing safety standards across the sport of kart racing.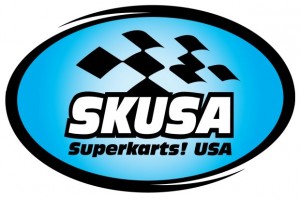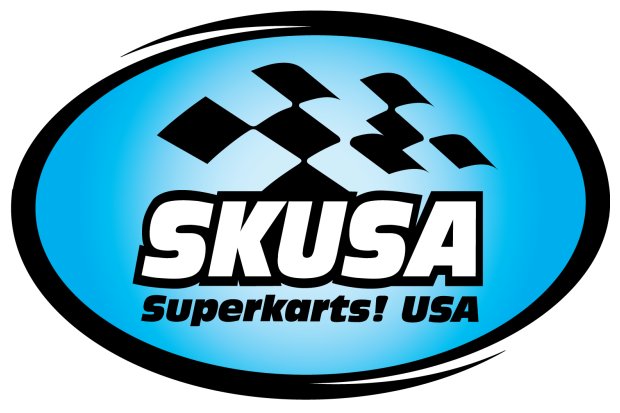 "Those with a long memory will remember a similar partnership announcement in the past," explained SKUSA principal Tom Kutscher. "Bell is a name that's second to none. I wore their helmets as a racer. Sold them as a team owner. And have the utmost respect for the brand and the quality of product they produce as a promoter. There have been partnership attempts in the past that never lived up to the hype. We feel this time around, we have the right pieces in place to do it properly."
The partnership will see Bell Helmets have increased trackside involvement across all SKUSA race series, including an official on-site presence at all 2019 SKUSA national events. One of Bell's flagship retailers, PSL Karting, will have a Bell Helmets display at every major SKUSA race. Racers can expect on-site assistance, special SKUSA member promotions, and support where it's needed most — the race track.
Chris Wheeler, director of motorsports for Bell Racing USA was equally enthusiastic. "SKUSA is the premier karting organization in the country," he added. "Their national tour and SuperNationals event are a no brainer for us. Anyone who is anyone in the sport is competing in the Superkarts! USA programs. We see a partnership as a great platform to engage the next generation of racer."
A big initiative and goal for the 2019 program is to begin policing and weeding out unsafe products in the series. In some cases, racers – unbeknownst to them – are using safety gear that no longer meets modern safety standards. SKUSA and Bell Helmets are eager to ensure every racer is outfitted with equipment that will protect them properly.
"Partnerships like this really excite me," added Kutscher. "Building value for our members by aligning with marquee companies is exactly the type of platform we aim to build for our members. That said, anyone who truly knows me, knows safety is always my top priority. Bell has countless stories of drivers who have walked away from serious crashes with nothing more than hurt pride. The quality and safety of the Bell Racing product is what I feel the most enthused about. It truly is in a class of its own."
Further details, including terms and conditions, will be posted on the Superkarts! USA website soon.