Route 66 Sprint Series Confirms 2019 Class Lineup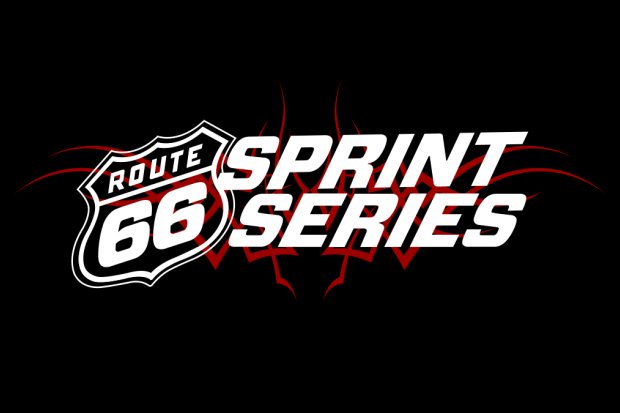 With the book firmly closed on the 2018 season, officials of the Route 66 Sprint Series turned their attention to finalizing the details of the 2019 program.  The official release of the 2019 Route 66 schedule took place at the December Series banquet, so the only thing left was to finalize the class structure.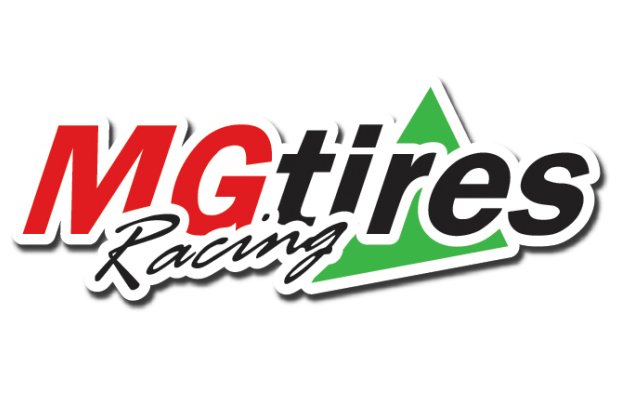 There are two major changes in the class structure for 2019.  The first being the elimination of the Yamaha Cadet class.  Yamaha Cadet has seen dwindling participation for some time, with many competitors aging out of the class, and new ones opting for the IAME Micro Swift class instead.  Yamaha Junior and Senior both had solid participation in 2018 and will be featured in the 2019 program.
The second major change for 2019 is the re-introduction of the Comer Kid Kart class.  The Kid Kart class was dropped previously during an attempt to move them to the IAME Bambino engine.  However, that engine was just not ready for the market yet, and suffered some setbacks.  Meanwhile, regional participation is still good for the Comer Kid Kart, and folks have been asking for it, so therefore it is being included in the 2019 lineup.
The final change is of smaller magnitude.  The X30 Junior class will now share a time slot with the X30 Senior class.  Still run and scored separately, but on track together.  The X30 Junior class will also buck the national trend and stay on the MG Yellow tires. With the KA100 Junior and Yamaha Junior classes already running the harder MG Red tires, the X30 Junior is the only option for Juniors to get the full sticky-tire experience.
The Route 66 series is committed to good fields with good racing.  In that spirit, if a class cannot muster 5 entries by the second event, it will be subject to cancellation for the season.

2019 Route 66 Sprint Series Class Lineup
Comer Kid Kart
Micro Swift
Mini Swift
Yamaha Jr.
KA100 Jr.
X30 Jr.
Yamaha Sr.
KA100 Sr.
X30 Sr.
The updated 2019 Rules and Regulations will soon be posted to the series website, www.route66kartracing.com
The Route 66 Sprint Series is a five event traveling regional race series featuring 9 classes, utilizing IAME, Yamaha, and Comer engines.  The series is presented by MG Tires and Franklin Motorsports. More information on the Route 66 Sprint Series can be found by visiting the series website at www.route66kartracing.com or by contacting Series Director Mark Coats at (217)652-6275 or via email at info@route66kartracing.com. For media information, including questions about this press release, contact Route 66 Series Administrator, Tim Koyen at (608)235-4761 or via email at tekoyen@gmail.com.