CRG Nordam Adds Austin Garrison for 2019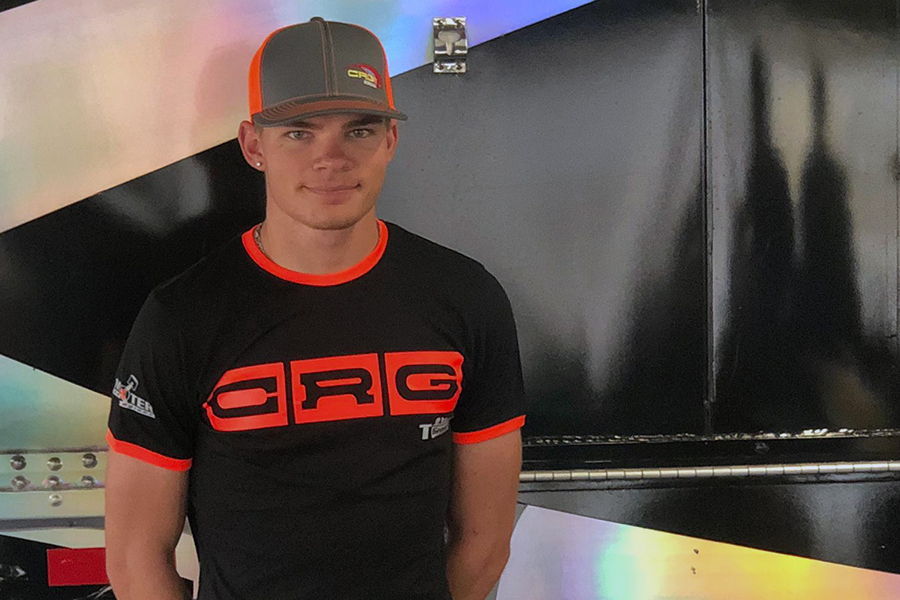 Austin Garrison joins CRG Nordam for 2019 (Photo: CRG Nordam)
A move for the 2019 season was teased on the EKN social media network during the WKA Daytona KartWeek event in late December. This news in question has now become official thanks to a statement from CRG Nordam over the weekend. The American arm of CRG confirmed through their own social media that Florida native Austin Garrison has joined the racing team for the major events in the United States, competing primarily in the TaG senior category while also select shifter races.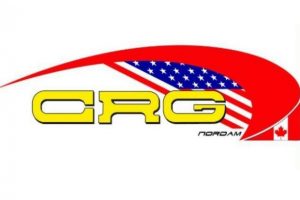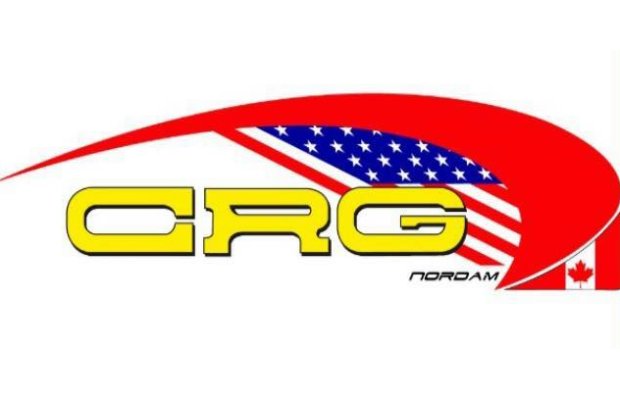 CRG Nordam continues the preperation ahead of the 2019 karting season, which will open with the SKUSA Winter Series in a few days. After the announcement of Tony Tesoro at the helm of CRG Nordam in the USA, the collaboration with the 20-year-old driver from Davie, Florida with a valuable resume in the USA will add even more strength to the CRG Nordam structure. Austin will be one of CRG Nordam's top drivers in the TaG Senior category and will be competing in all the most important events of the season, making his official debut in the SKUSA Winter Series in Homestead, at the AMR Homestead- Miami Motorplex, another venue that utilizes the CRG Centurion rental karts
Garrison started his career at a young age in 2003 at just 5 years-old, winning his first titles in 2010 in the Cadet Sportsman and Mini categories. Austin also gained experience in Europe in KF3 and, in 2014, he won the US Rotax Grand Nationals in Utah in the Junior class. Garrison has been successful in many different series and with assorted engine platforms, including Rotax and ROK, along with many titles in the FWT. In 2016, Austin finished fourth in Italy at the ROK International Finals and the following year he raced in the OK class in France at a CIK-FIA event.
Eddy Tinini, president of CRG Nordam commented on the agreement, "Austin is a very complete driver, with great experience and will be able to make an important contribution to our team in the USA for chassis development and good results. We are sure that together we can achieve important results."