ROK Sonoma Presented by Sanzaru 2018 Awards Banquet
Over $20,000 in awards including three race car tests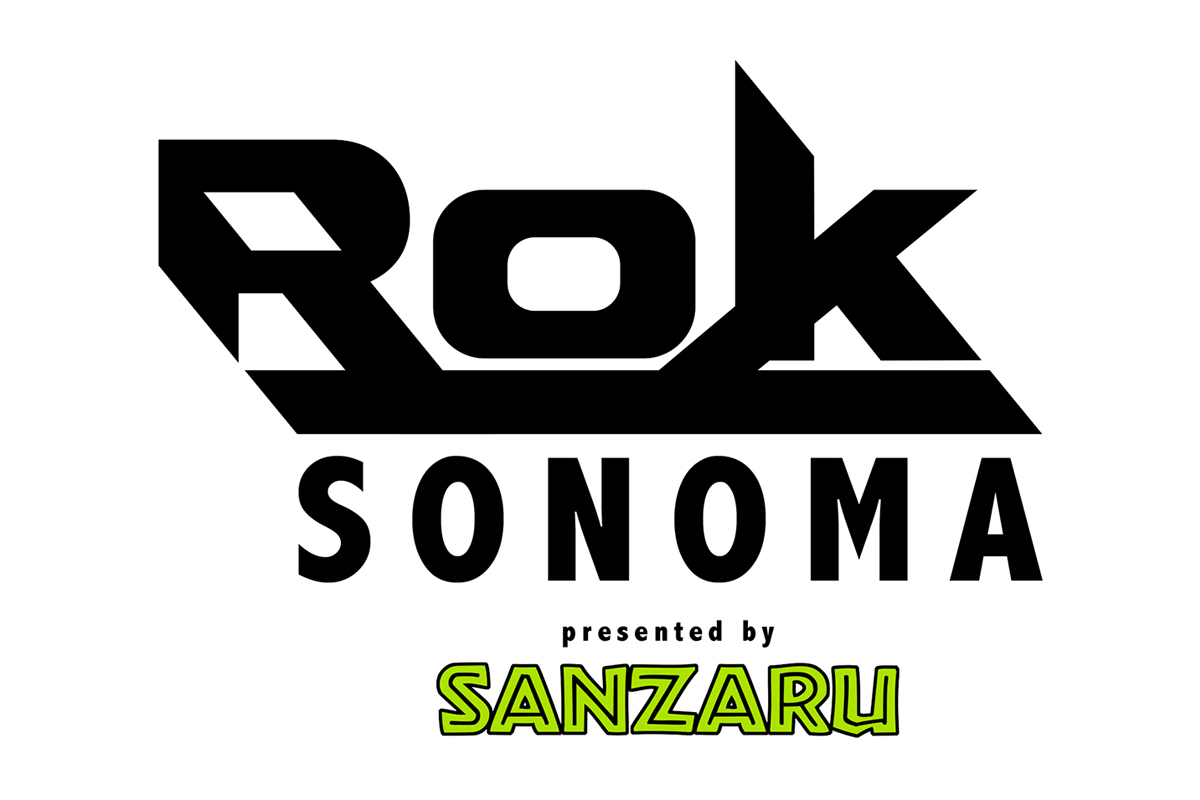 With the end of a successful race season comes a celebration of champions — a time for all racers and team members alike to gather together and celebrate their accomplishments. The halls of the Rooster Run Event Center were filled with laughter, smiles and plenty of holiday cheer.
Also announced at the banquet were two great new sponsors who will be adding support to the series. Alpinestars racewear and Stilo Helmets will both partner with the series in 2019.
ROK Sonoma racers were awarded major prizes sponsored generously by Sanzaru Games, ROK Cup USA, Molecule, Alpinestars, Stilo Helmets, Radical Northwest, Rattlesnake Electric Sport, Exclusive Motorworks, VP Racing Fuel, Simraceway, Mike Guasch, Gary Carlton GFC Karting, Stephen Cameron Racing, and Cameron Karting.
With over $3000 "Sanzaru Bucks" awarded at the banquet this year's total "Sanzaru Bucks" awarded to competitors in the series topped $10,000! This cash value can be used by competitors for Entry fees, Tires and Fuel.
All series Champions received large framed photos from our series photographer Mike Doran. Also, at the final race of the season, all the ROK Champions were awarded the sought after "tickets" to ROK the Rio, valued at $1000 each.
Another highlight of the evening, was Adam Friere winning a day of coaching that was offered by Gary Carlton. Gary is yet another karting star that came out of Northern California, making it all the way to professional kart racing in Europe. He recently launched his own line of karts branded as GFC.
Championship winners of Micro ROK, Mini ROK, Junior ROK, and Junior ROK Shifter were awarded a selection of PS4, Nintendo Switch and Xbox Pro systems from Sanzaru. The runner-ups were awarded Sanzaru Bucks, products from Molecule, top-tier safety gear from Alpinestars and Shock Dr gear bags. These young drivers left this season with prizes that both support and fuel their future racing endeavors for the upcoming season.
Junior ROK Champion, William Ferguson was awarded a fantastic opportunity to test in Radical SR1 courtesy of Radical Northwest and Stephen Cameron Racing.
Junior ROK Shifter Champion, Cole Shade earned a test in The Radical EVO SR3, which was provided by Rattlesnake Electric sport. This amazing opportunity will give Cole the chance to preview what is quickly becoming the wave of the future in racing.
Cole Shade also won a Stilo ST5 Helmet from Simpson race products and Stilo USA; this lightweight helmet will provide Cole with the highest level of safety in karting.
ROK Senior drivers were also awarded Sanzaru bucks, Molecule, Tires, VP race Fuel, Shock Dr gear bags and much more. After an incredibly competitive year, all the top drivers had earned many valuable prizes.
Bijoy Garg, ROK Senior of the Year, was given the sought-after test in a Ligier JS F4. Exclusive Motorworks who is the distributor of the Ligier race cars is providing this career opportunity to Bijoy.
Each year the final and most anticipated part of the evening is the awarding of the perpetual trophies. This year's recipients along with the past winners have all earned a special place on these trophies.
The "Memo Gidley Award" for dedication, hard work and passion went to Enzo Prevost. Marc Freire earned "Mechanic of the Year" by simultaneously wrenching, coaching and developing his two sons, having both his sons finish in the Championship top 5. "Rising Star" was Cole Shade after his impressive transition from Junior Shifter to making his debut in the Senior Shifter race at ROK the Rio.
Finally, the prestigious awards for "Drivers of the year," ROK Senior Driver was Bijoy Garg, Junior ROK driver was William Ferguson, and Masters ROK driver was Patrick O'Neill. All of these drivers had memorable seasons and are truly deserving of their honor.
The 2018 ROK Sonoma Banquet was definably a night to remember, and a fantastic way to celebrate the end of a fun and competitive season of racing!