KPX Karting Championship Going to Pushback Bumpers in 2019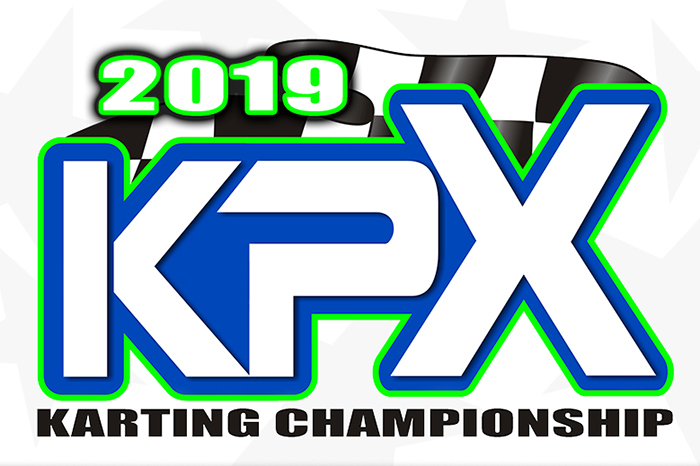 In a statement released today by the KPX Karting Championship, the International Kart Federation regional program in Northern California is adopting the pushback bumper for the 2019 season.
At KPX we have always strived to provide the best racing environment for the racers. After consulting with many tracks, shops, and teams we will be utilizing the pushback bumper system into the 2019 KPX Karting Championship. All racers will be required to run the pushback system at any KPX event.
This is the first primary grassroots traveling series to utilize the pushback bumper system in the United States. For 2019, KPX is still focusing on the Briggs & Stratton engine platform (Junior 1, Junior 2, Senior, Masters), while also providing four KA100 divisions (Junior, Senior, Masters, SuperMasters). In late December, the program confirmed its schedule for the upcoming season.
2019 KPX Karting Championship Schedule:
March 16-17 – Shasta
April 27-28 – Prairie City
May 18-19 – Marina
June 22-23 – Prairie City
July 20-21 – Stockton
August 24-25 – Reno
The 2018 awards banquet is scheduled for January 26 and a survey regarding the 2019 season is also online at kpxkarting.com