Kyle Thome Firms Up 2019 Schedule with Franklin Motorsports' Team FMS/Merlin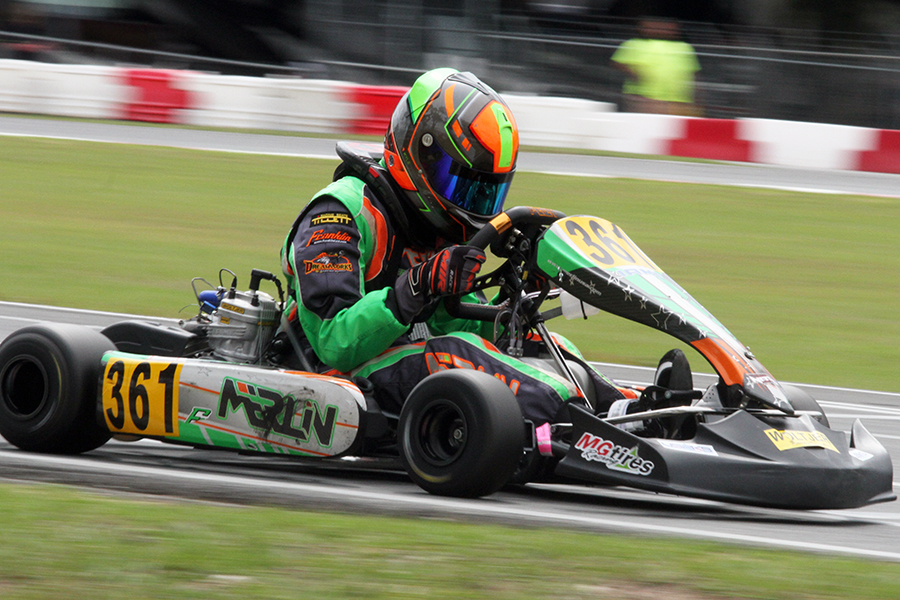 Kyle Thome stays with Merlin and Team FMS for 2019 for his first full season of Senior level racing (Photo: EKN)
Franklin Motorsports is happy to announce that Mukwonago, Wisconsin's Kyle Thome will be returning with the Team FMS/Merlin program for 2019.  Thome has been a familiar face on the Merlin brand throughout the Midwest karting scene and beyond the last few seasons. The 2019 season will mark Kyle's first full season in the Senior ranks.  2018 saw Thome make a mid-season transition from X30 Junior to X30 Senior after stacking a few more inches in height early in 2018.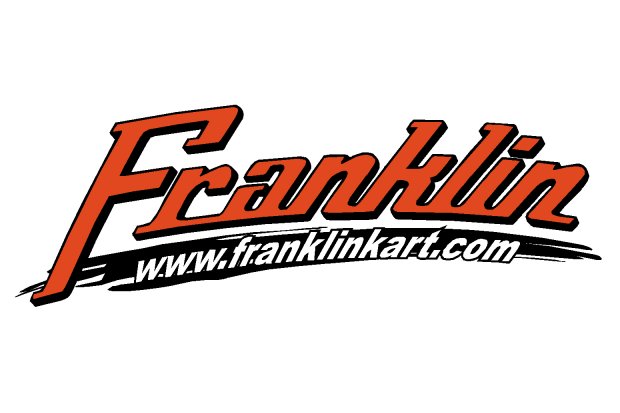 "It's been great having Kyle in the FMS program the last couple years.  Last season was a bit difficult with Kyle's rapid growth spurt, but he still had a good showing in USPKS, finishing third in the X30 Junior championship.  He then transitioned to the Senior class for the remainder of the season, in which he showed well in a short time," commented Team FMS principal, Jamie Sieracki.
For 2019, Thome will put an emphasis on the USPKS championship as well as select Manufacturers Cup Series and Route 66 Sprint Series events.  Kyle's #361 2019 Merlin LM30 will first hit the track at WKA Daytona KartWeek in the X30 Senior category.
"Jamie and all of Team FMS are like family, and I'm excited for the opportunity to work with them again this year. They've been a major part of my karting from the very beginning," said Thome.
For more info find Kyle Thome Racing on Facebook and follow along with his karting and snow cross events.
For more information on Team FMS and Merlin Racing Chassis in the United States, please visit www.merlinusa.com or www.franklinkart.com