Tony Tesoro Joins CRG Nordam
Technician has taken on the role of "Race Team and Sales management"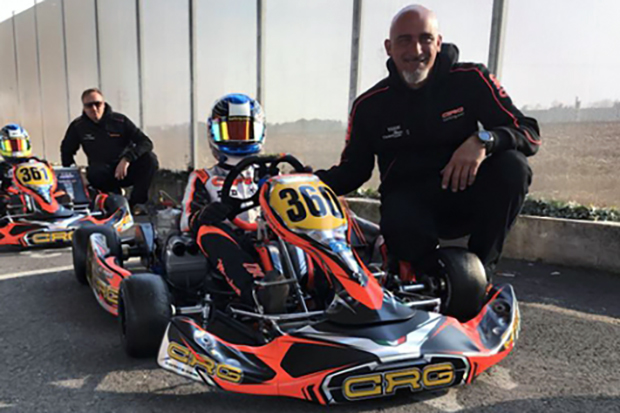 CRG Nordam, the company that handles the American market for the CRG brand, has announced the new entry of Tony Tesoro to the company's structure, starting in December.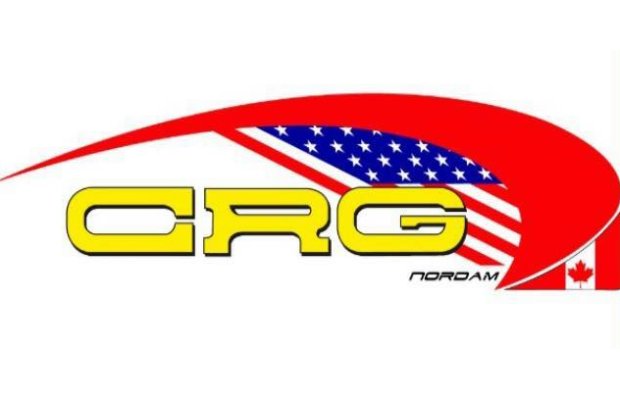 As Track technician and an experienced manager, Tony has been working with CRG for 3 years, following many commercial activities and driver's, including the Tyler Maxson who raced this year in Europe and the USA. This agreement shows the importance of the American market for CRG.
CRG Nordam's strategic activities and large investments shows the effort which is being made in order to have an increasingly qualified and efficient presence in this market. Tony Tesoro will take on the role of Team Manager of the CRG Nordam Racing Team and will be busy on-track at all of the main SKUSA events, providing technical support to all clients and satellite teams.
At the same time, he will deal with the commercial sector by developing both the dealer networks for the Racing sector and by promoting the CRG Rental Kart line. The experience and professionalism of Tesoro represents a guarantee for CRG customers and the growth ambitions of the Italian brand in the USA.
To contact Tony Tesoro directly regarding the racing team or sales you can write to: tony@kartcrg-nordam.com