SimCraft Named Title Sponsor for 24 Hours of Orlando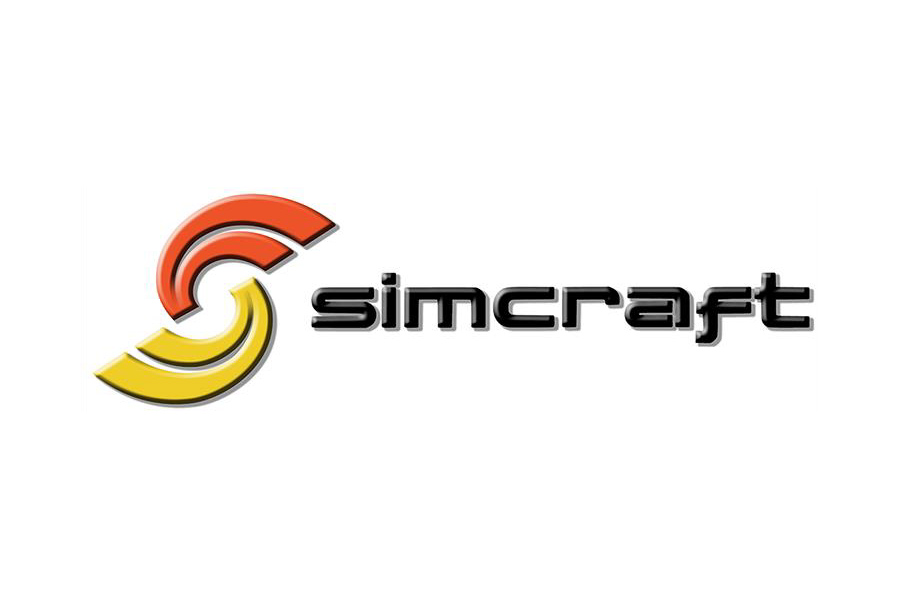 PMG Promotions is pleased to announce SimCraft Motion Simulators has come on as the entitlement sponsor for the 24 Hours of Orlando sanctioned by USAC Karting. The race – scheduled for March 29-31, 2019 at Orlando Kart Center – will be going forward as the SimCraft 24 Hours of Orlando, or SimCraft 24. The announcement was made by TJ Halsema owner of PMG Promotions.
"SimCraft has always been on the cutting edge of driver development tech. From my time working with them at my family entertainment facility, through their partnership with Satellite Racing for both real world and simulation driver training, SimCraft has always been supportive of our goals. The staff at the SimCraft 24 Hours of Orlando are very excited to have them onboard as they bring a great product to the event that can help drivers elevate their abilities for when they cannot be on track."
SimCraft Co-owner Matthew Thill on becoming the title sponsor. "We are excited to be a part of such a great event. The roster is filled with amazing drivers from all levels and to see them get back to their roots of karting, where they developed their passion for racing is an amazing opportunity. We built our company on that same passion, to help drivers develop their talent."
In addition to coming on as the entitlement sponsor, SimCraft will also be entering a kart of their own into the BYOK class. In the past several years, SimCraft has fielded a stout team of their professional clients; including Jordan and Ricky Taylor, James French, Cameron Lawrence and others. While their team roster is still TBD, there is a good chance that SimCraft will stack the team again as they attempt to win their 1st 24 Hour karting event.
With SimCraft entering their kart, it brings the total number of entries to 17. You can still register your team(s) at orlando24.trackrabbit.com with a $600 deposit. All entries will receive a fresh Briggs 206 Engine Package (Engine, Clutch, Pipe, Chain, Sprocket), Bridgestone YDS Tires, and Fuel. Teams who choose the "Hire Kart" option will receive a fresh OTK chassis prepped by the staff at Orlando Kart Center, plus the provided items above.
As the innovative market leader in motion simulators and motion simulation technology. For 20 years, SimCraft has been developing and refining the only motion simulation technology that accurately recreates Earth physics. SimCraft motion products feel real because every simulator we build starts with real physics. Learn more at www.simcraft.com