Superkarts! USA Confirms New Partnerships and Lower Entry Fees for Winter Series Briggs Racers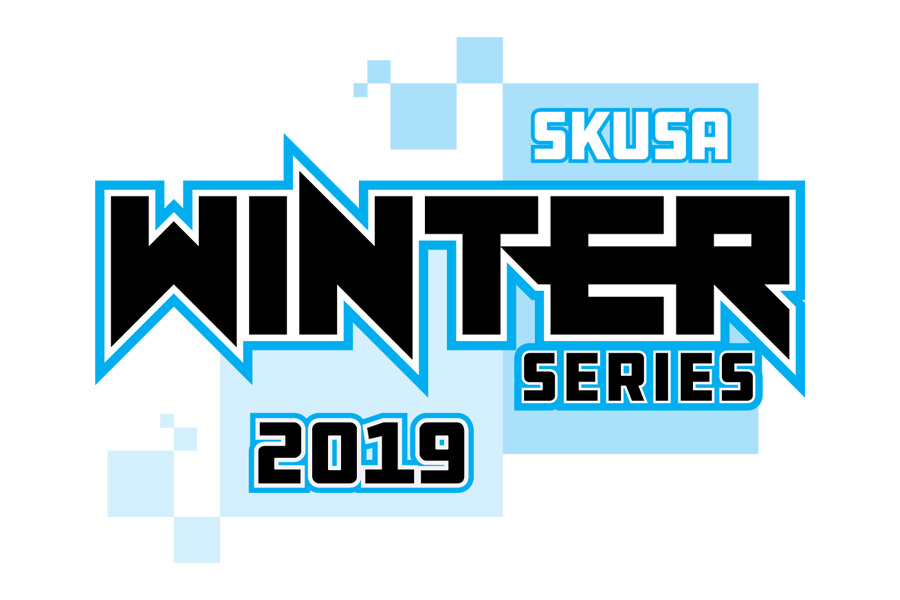 Superkarts! USA today announced a joint partnership between Rysa Racing, South Florida Karting Club, and AMR Homestead-Miami Motorplex aimed squarely at helping Briggs & Stratton 206 racers for the upcoming SKUSA Winter Series. In an effort to promote grassroots competition and newcomers to the sport, the three have combined efforts to offer a promotional pricing entry structure for the second annual championship in Florida.
"We recognize the value Briggs 206 represents to the sport as a whole," commented SKUSA's Tom Kutscher. "Getting people in seats is paramount to the long-term vision and we have found some amazing partners to offset the entry fees to make racing at the Winter Series as inexpensive as possible."
The $450 Senior and Master entry fee for Briggs 206 is nearly $500 less than the comparable IAME classes, and still includes Friday practice, Saturday and Sunday races, and one set of Evinco race tires.
Eric Jones, proprietor of the AMR Homestead-Miami Motorplex presented by MG Tires was also equally enthusiastic. "It's great when companies step up and recognize the value in helping the next generation of racers. Keeping entry fees low for our Briggs 206 drivers only increases the opportunity for them to compete. We look forward to strong fields at both events in Homestead."
Pre-registration for the SKUSA Winter Series Rounds 1 and 2 is open, with entries being processed daily. Briggs 206 drivers will still need to purchase fuel at the facility, but the series couldn't be more excited by the initiative and support shown by Rysa Racing, South Florida Karting Club, and AMR Motorplex.