Bell Racing USA Congratulates EKN's Top-Ranked Drivers for 2018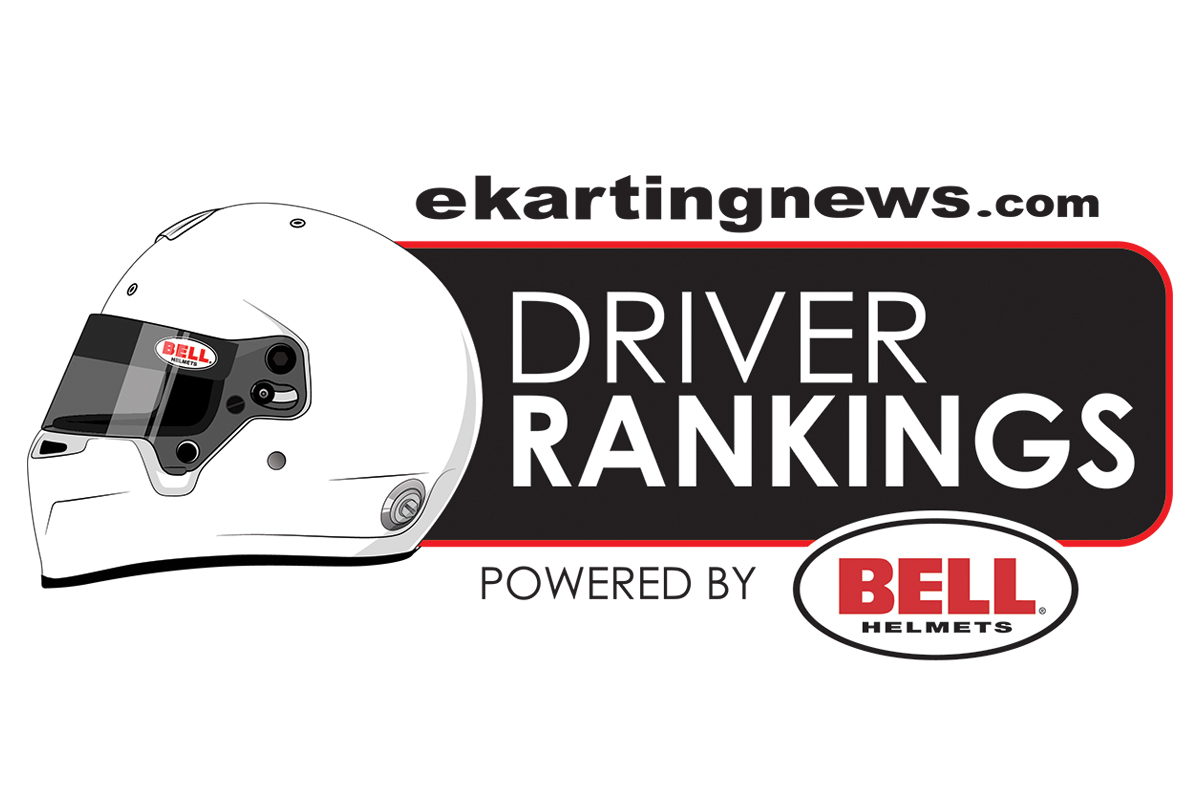 This week, eKartingNews.com announced that AJ Myers and Ryan Norberg are the top-ranked kart drivers in the country in the Stock Honda and TaG Senior classes, respectively. The rankings, powered by Bell Racing USA, are calculated using the driver's best finishes in major North American kart races.
"Bell Racing USA is proud to support grassroots motorsports through our sponsorship of the eKartingNews Driver Rankings," said Chris Wheeler, Director of Motorsports at Bell Racing USA. "Last year, Ryan Norberg topped the standings and became a Bell Athlete. We are thrilled to see him win again this year and to be able to offer him an extension on his contract and a new helmet for 2019. We are also excited to offer AJ Myers a one-year contract as a Bell Athlete and a new helmet for 2019."
TaG Senior top-ranked driver Ryan Norberg is now a three-time SKUSA Pro Tour champion in X30 Senior. This year, he racked up one victory and two third-place results in six rounds of the championship. Norberg was also the eKartingNews.com selection to the Mazda Road to Indy $200,000 USF2000 Scholarship Shootout.
"It feels really great, as a driver, to be recognized as the EKN Driver of the Year and to have the support of a company like Bell Helmets," said Ryan Norberg. "Last year, I had the pleasure of using their helmet, and it changed my outlook on helmets. Not only did it look great and weigh very little, but the support I received off track was as impressive as the helmet! I'm so excited to extend our relationship into the 2019 season and see what races we can win together."
Stock Honda champion AJ Myers is the 2018 Superkarts! USA Pro Tour champion in S1 Pro Stock Honda, with two Pro Tour wins on the season, and two runner-up results. He finished the season with a second-place finish at the SKUSA SuperNationals 22 in Pro Shifter to help claim the number one spot in the final standings for the EKN Driver Rankings.
"There is so much talent at the top end of our sport right now, so to assemble the results necessary to outgun your competition in our Driver Rankings is incredible impressive," offered Rob Howden, EKN publisher and editor-in-chief. "Ryan and AJ are at the top of their game and they always display such a sense of confidence and poise. They show both patience and aggression on the race track, and what sets them apart is knowing when to use each approach. With both drivers, you just know that if they're on the grid, they are a favorite for the win. On behalf of our EKN staff, I want to congratulate them both on their first-place ranking heading into the 2019 season."
The official release of the final standings can be viewed at the following links: