SKUSA Confirms Great Lakes ProKart Challenge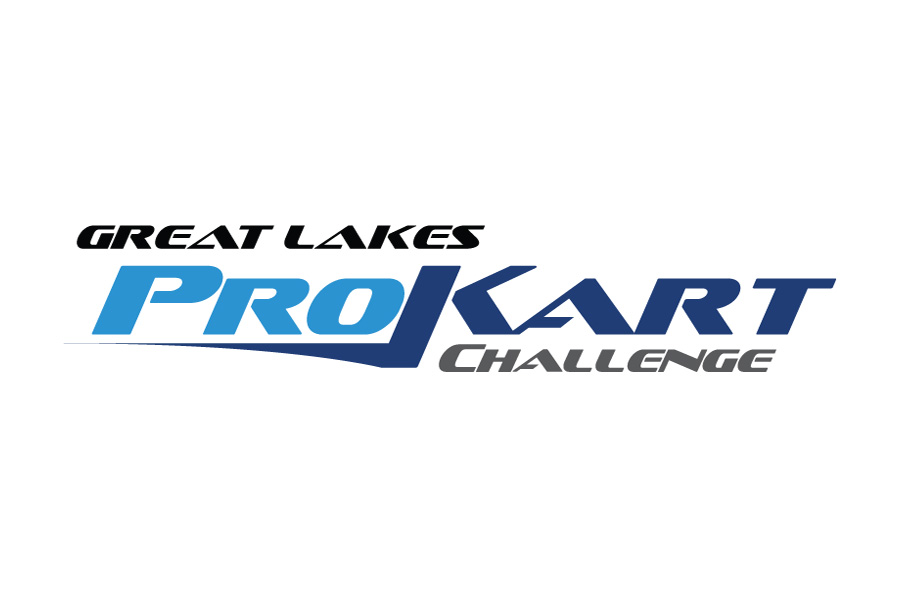 SKUSA today revealed its long-awaited return to the Great Lakes region with an exciting confirmation that a new ProKart Challenge series will recommence, beginning in 2019. The 4-round regional championship will begin and end at New Castle Motorsports Park, with stops at Norway and Road America comprising the 2019 race schedule.
The championship is spearheaded by current SKUSA director of competition — Joe Janowski, but really marks the return of the series to its roots, having come of age in the Midwest in the late 2000's. "Surely, the latest generation of racers know me from the current iteration of the SKUSA Pro Tour," remarked Great Lakes director Joe Janowski, "but the SKUSA roots run deep in our family. My father helped pioneer the early days of the organization and it's a point of pride to see SKUSA thrive in the Midwest today. I couldn't be more excited about returning the series to the area."
The Great Lakes ProKart Challenge region will offer an exciting class and prize structure, consistent with other regions in the SKUSA portfolio.
"It's no secret, we've been pushing for uniformity across the country," remarked SKUSA principal Tom Kutscher. "Regardless of where our customers travel, they can expect a consistent race experience in everything from event format, aesthetics, and series prizes. The Great Lakes region is no different and we're excited to rekindle this series after a brief hiatus."
While final race and series prizes are TBA, the Great Lakes ProKart Challenge region can confirm today the healthy relationship between the series and Evinco / MG Tires. "It's no secret, tires are the biggest expense many teams have," elaborated Janowski. "We're working on some exciting prize initiatives to offer tires as race and series prizes. It's our small way to offset the burden many teams have throughout the season."
The 2019 Great Lakes ProKart Challenge  region is as follows:
April 13-14, 2019 – New Castle Motorsports Park, Indiana
June 01-02, 2019 – Concept Haulers Motor Speedway, Norway, Illinois
June 29-30, 2019 – Road America, Elkhart Lake, Wisconsin
August 03-04, 2019 – New Castle Motorsports Park, Indiana
Full details, including confirmed class structure and finalized prize packages will be forthcoming. For now, all racers are directed to visit superkartsusa.com for more information.