Lemke Rejoins Franklin Motorsports' Team FMS/Merlin For 2019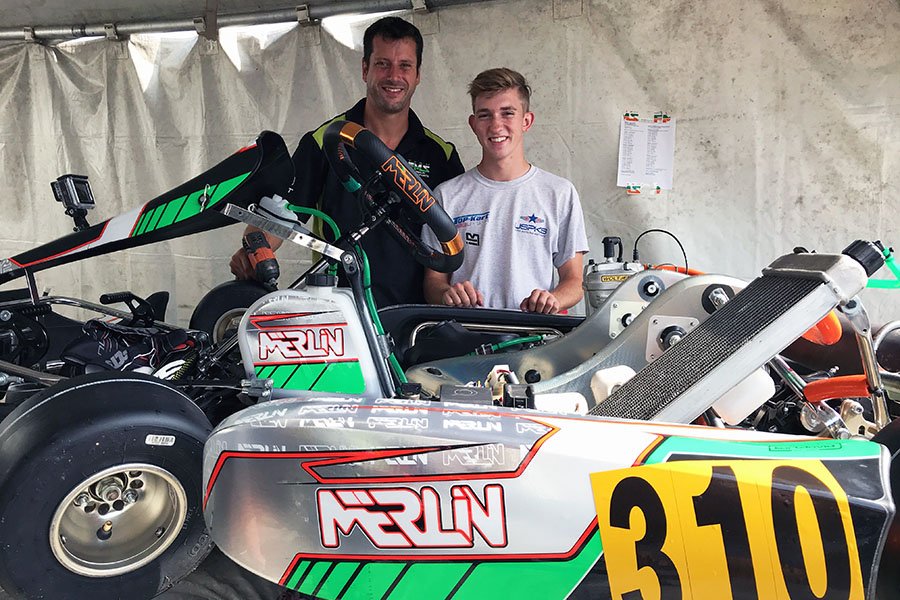 Brandon Lemke (r) rejoins Team FMS/Merlin for the 2019 (Photo: EKN)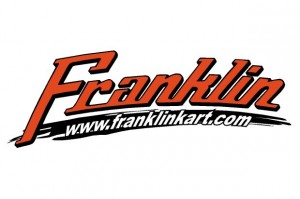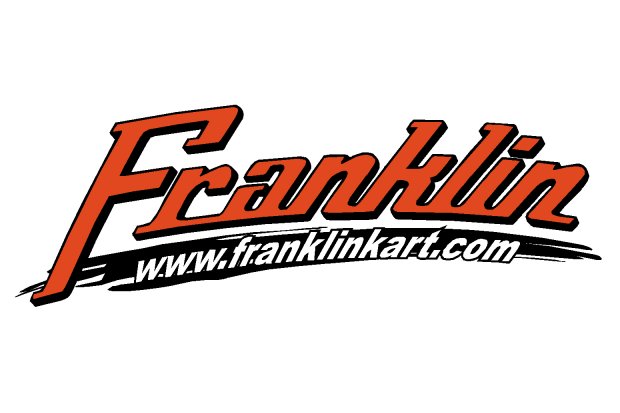 With the 2019 season just weeks away, Franklin Motorsports has confirmed the return of Brandon Lemke to their driver line-up.  After a two year hiatus from Team FMS, Lemke will return for a number of events in 2019 in conjunction with his stock car campaign.  Piloting a Merlin chassis in X30 competition, Brandon will make his first start of the 2019 season at the World Karting Association Manufacturers Cup Series opener at the Daytona KartWeek in Daytona Beach, Florida on December 28-30.
"I'm excited to have 'B' back behind the wheel for select events next season. We have still worked together the last couple seasons with Brandon assisting with some coaching at Badger Kart Club as well as testing and the SKUSA SummerNationals in 2018,"  stated Jamie Sieracki of Franklin Motorsports.  "It's a familiar program with familiar equipment that assisted him with several championships as well as a top spot in driver rankings in the past."
In addition to competing, Lemke will also be contributing to Team FMS and many of the younger drivers with video analysis at race events as well as working inside the Franklin Motorsports headquarters in New Berlin, WI.
Lemke added, "I am very excited to get back behind the wheel with Franklin Motorsports for the 2019 season. Jamie Sieracki and the rest of the Merlin team are all people I love working and driving with. After my success on the Merlin chassis, it is going to feel great to work with these drivers and hopefully be able to help them rise to the top and find the success I was fortunate enough to find with this great team. Bring on 2019!"
For more information on Team FMS and the Merlin Racing Chassis in the United States, please visit www.merlinusa.com or www.franklinkart.com