Bell Racing USA Announces Creation of Bell Helmets Women in Motorsports Mentor Program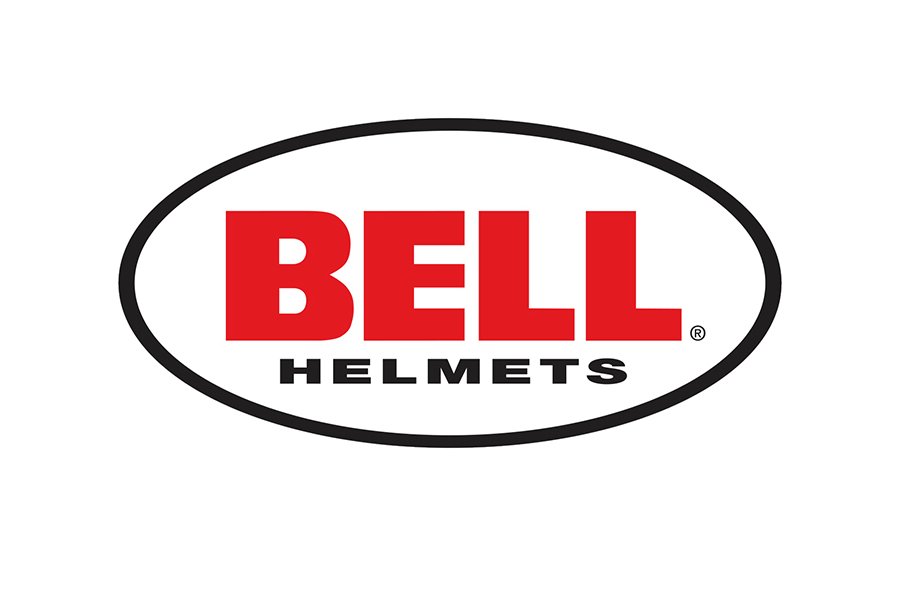 Today, Bell Racing USA announced the creation of the Bell Helmets Women in Motorsports Mentor Program, which offers the opportunity for women interested in careers in motorsports, whether on or off the track, the opportunity to receive advice and guidance from women with diverse professional motorsports experience.
"Mentorship is a critical element in helping people learn, maximize their talents and achieve success in any field, including the sport of racing," said Kyle Kietzmann, president and COO of Bell Racing USA. "We are proud to help facilitate a mentorship program for women in motorsports and grateful to the athletes and industry experts who are so willing to share their knowledge and experience, offering advice and guidance to women as they follow their dreams and pursue a career in racing."
Women participating in the program are:
Kendra Jacobs, marketing director, Knoxville Raceway
Ashley Sanford, NHRA Top Fuel driver
Shea Holbrook, sports car driver
Sarah Fisher, Indy 500 veteran and business owner
McKenna Haase, winged sprint car driver
Christina Lam, sports car driver
Katherine Legge, sports car and Formula E driver
Sabre Cook, junior formula driver and engineer
Ashley Freiberg, sports car driver and instructor
Pippa Mann, Indy 500 veteran and sports car driver
"We have been considering a women's mentorship program for a while, and with so much recent talk about an equal playing field for women in motorsports, now feels like the right time to launch," said Chris Wheeler, director of motorsports at Bell Racing USA. "The successes of the impressive group we've brought together to mentor the next generation of women in racing are proof that you don't have to be a man to succeed in this sport, whether on or off the track."
Beginning in January, participants will write for the Bell Racing USA blog, offering advice, tips and important lessons they have learned over the course of their careers – with the goal of helping the next generation of women in motorsports. Beginning January 1, women with questions about careers in motorsports, female racers looking for advice or parents of young female racers can submit their questions to mentor@bellracing.com, and program participants will answer questions that relate to their area of expertise.
Follow @BellRacingUSA on social media to stay up-to-date on the latest product announcements and news from PRI.