Simpson Performance Products Brings Stilo to America
Internationally-respected brand excited about developing new relationships in karting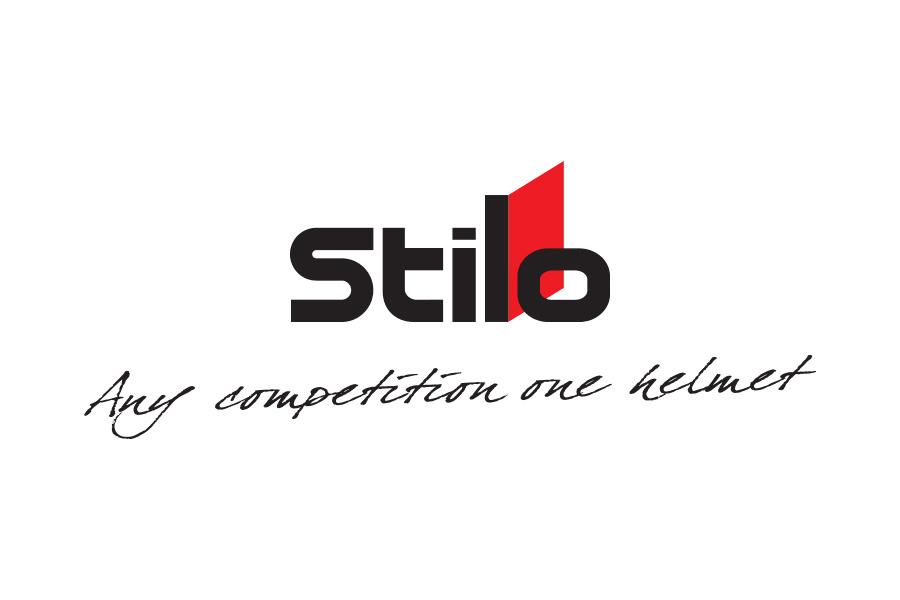 As announced in mid-September of 2017, Simpson Performance Products, Inc. officially took over the reigns as the USA importer and seller for Stilo helmets beginning on January 1, 2018. The legendary safety gear manufacturer acquired Stilo S.r.l. – the Italian auto racing helmet manufacturer – in October of 2015 and with this acquisition, Simpson also acquired the existing Stilo/HMS Motorsport agreement which expired at the end of 2017. As a world-leader in personal racing safety products with a sales and service staff and dealer network unmatched in motorsports, Simpson took full control of Stilo distribution at the start of this year and they've been focused steadily on developing the brand in North America. In addition to their wildly-popular auto racing helmets, Stilo is extremely excited to have made their move into the karting community with a pair of options.
"We are thrilled to have a complete line of karting helmets now to complement our auto line," offered Jay Braxton, who manages Stilo sales and trackside service. "It's important that our younger competitors have a Snell K rated helmet to transition to as they get older and it's equally important to have a kart specific helmet for adult karters who are not doing any auto racing.  Stilo has used the same engineering that produced the world's lightest auto helmets to produce a pair of extremely light premier karting helmets with features not available from our competitors.  Reception from competitors at 2018 karting events was fantastic and we plan to introduce some special features for 2019 that will excite the karting community even more."
Stilo helmets are already becoming more visible in US karting, as the company has attended and displayed its products at several events throughout 2018, including the Superkarts! USA SummerNationals and SuperNationals, as well as the Texas ProKart Challenge finale in Dallas.  Former SuperNationals winner, 2018 Indy Lights champion and 2019 IndyCar Series rookie Pato O'Ward will be utilizing a Stilo helmet next year.  In addition, at this year's SuperNationals in Las Vegas, KZ race winner Leonardo Lorandi was wearing a Stilo in competition.
Stilo has a pair of helmets designed and manufactured specifically for the karting marketing – the Stilo ST5 CMR 2016 ($549 retail) for kids in sizes Extra Small through Large and the Stilo ST5 KART Snell K 2015 adult karting helmet ($649 retail). The company's karting range helmets are directly derived from Stilo's auto racing helmets that are so popular at the top levels of racing. Drivers rave about the superior comfort levels as well as Stilo's lightweight construction and unparalleled field of vision, a crucial attribute for karting.
A good helmet is an essential purchase and since January 2010, CMR is mandatory for all kart drivers, 15 years and younger. The CMR standard was developed jointly by the FIA Institute and Snell Memorial Foundation to ensure safer and lighter weight helmets for karting.
Stilo helmets are manufactured at the Stilo headquarters in Pedrengo, Italy and remains an industry's leading manufacturer and designer of helmets and helmet communication systems for global motorsports. Simpson customer service for Stilo helmets is located at the Simpson location in Mooresville, North Carolina, a key geographical area for teams and drivers.  The Stilo crew will be displaying at the upcoming Performance Racing Industry show in Indianapolis on December 6-8.
For more information on Stilo, check them out at https://simpsonraceproducts.com/stilo or by following them on social media:
Facebook: @StiloUSA1
Twitter: @stilo_usa
Instagram: @stilo_usa