Route 66 Sprint Series Honors 2018 Top Finishers at Year-End Banquet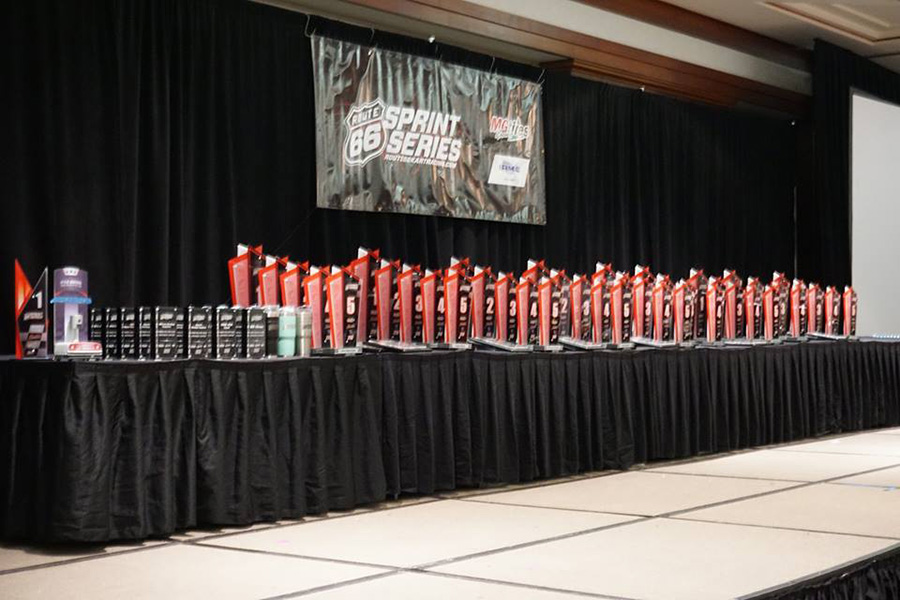 On December 1, the families and friends of the Route 66 Sprint Series gathered in the Diamond Ballroom at the Crowne Plaza Hotel in Springfield, IL, to celebrate the 2018 Championship.  This event was the culmination of a full season's worth of work by the racers and a chance to re-live the season, and receive their awards and prizes. The event was hosted by Series Announcer Tim Koyen, and began with a 6pm dinner, followed by the Awards Ceremony.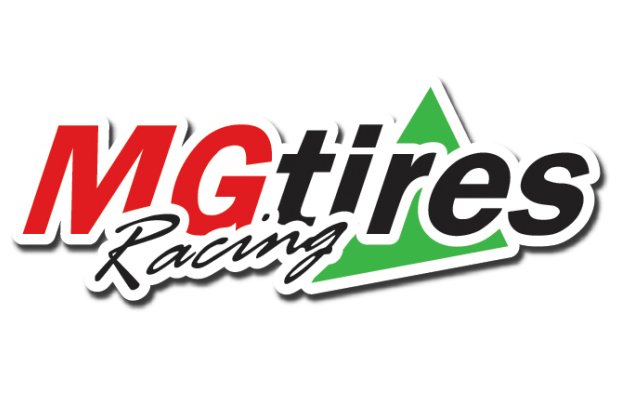 During his opening remarks, Koyen thanked primary series sponsors MG Tires, IAME USA East, and Franklin Motorsports, on behalf of series.  Series Owner Mark Coats then individually thanked all the series staff and presented them with custom jackets embroidered with series insignia by Styled Aesthetic, as a token of his appreciation.  Coats also presented each of the sponsors with an engraved award, thanking them for their contribution to the series and to the sport.
The next award presented was the Kyle Adkins Engine Builder of the Year Award, which was won by Woltjer Racing Engines, with 41 wins, 34 runner-up results, and 39 third-place finishes. The award was accepted on Woltjer's behalf by Bill Lemke.
The Chassis Builder of the Year Award presentation followed.  It was secured by Top Kart, with 27 wins, 15 runner-up results, and 21 third-place finishes.  The award was accepted on Top Kart's behalf by Top Kart dealer AMK Race Products, Chris and Alexander Kardashian.
Next on the agenda was the full release of the 2019 Route 66 Sprint Series 5 race schedule.
April 26-28: New Castle Motorsports Park – New Castle, IN
May 31-June 2: Wolf Paving Raceway (Badger Kart Club) – Dousman, WI
July 12-14: CTECH Manufacturing Motorplex at Road America – Elkhart Lake, WI
August 16-18: Concept Haulers Motor Speedway – Norway, IL
September 20-22: Mid-State Kart Club – Springfield, IL
Following the official release of the schedule, the classes received their awards.  Fifty-three drivers qualified for awards, and nearly all were in attendance.  The class champions all received a champion's ring and jacket, as well as a variety of prizes, including either an IAME Swift or KA100 engine package for each champion.
2018 Class Champions:
Yamaha Cadet: Logan Adams
Yamaha Junior: Kaden Wharff
Yamaha Senior: Alexander Kardashian
Micro Swift: Cameron Brinkman
Mini Swift: Elliot Cox
X30 Junior: Kaden Wharff
X30 Senior: Alexander Kardashian
KA100 Junior: Tristan Farber
KA100 Senior: Colton Ramsey
Double champions Kaden Wharff and Alexander Kardashian, also received a full season entry to the United States Pro Kart Series in 2019.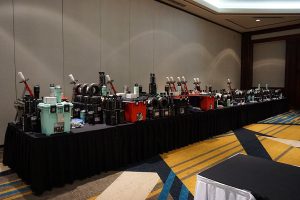 After the completion of the awarding of the Champion's rings and jackets, the drawing for even more prizes was held.  Some of the major prize winners were:  Aaron Christ – Kart Republic chassis; Adam Crepin – Merlin LM30 Chassis; Kaden Wharff – Napoleon Lex485RSIBP Gas Grill.  Matthew Northrop, Alexander Kardashian, Kaden Wharff, and Alex Grapsas all won $500 Bell Helmet GCs and $500 Oktane Visual GCs.  Blake Weiss, Owen Mahle, Keegan Bosch, and Sam Hinds all won SmartyCam systems from AIMSports, and Indy Ragan won a motorizes WinchLift kart stand.  There were many other prizes handed out, including KartLift Tire Changers, Kart Stands, MG Tires IAME parts, Pelican Coolers & Cups, Molecule chemical kits, L&T Clutches, and more…with every driver taking something home.  In total, in excess of $100,000 worth of prizes and awards were distributed at the Banquet, making this the biggest prize package ever for the Series.
The Route 66 Sprint Series is a five event traveling Regional race series featuring 9 classes, utilizing IAME, and Yamaha engines.  The Series is presented by MG Tires and Franklin Motorsports. More information on the Route 66 Sprint Series can be found by visiting the series website at www.route66kartracing.com or by contacting Series Director Mark Coats at (217)652-6275 or via email at info@route66kartracing.com.