Cup Karts North America Confirms 2019 Schedule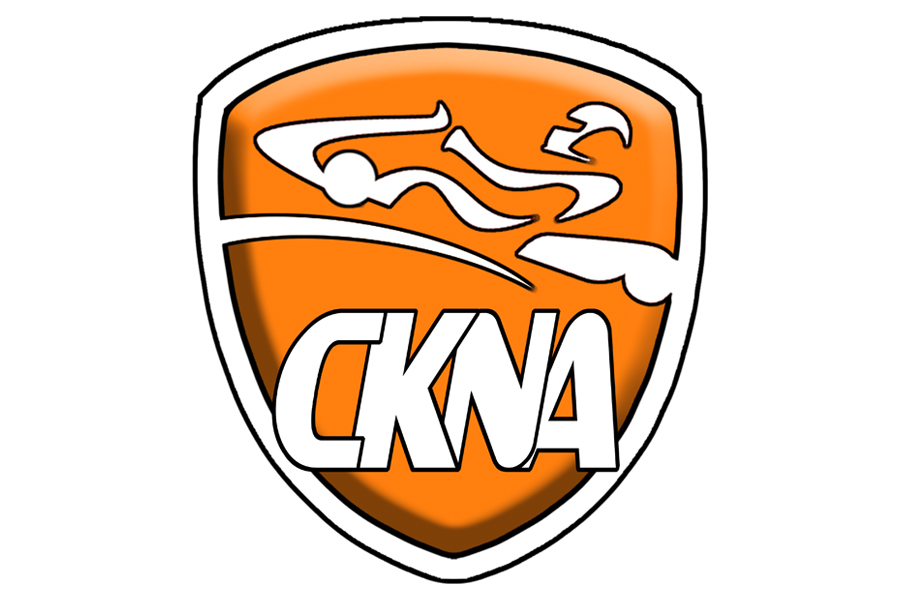 The following is a statement from Cup Karts North America regarding their 2019 schedule. Be ready for full coverage of the Cup Karts North America Grand Nationals III with EKN trackside all weekend.
Obviously, there are some great tracks missing from this list. When we made the decision to reduce the overall number of races in our divisional program, we never imagined how difficult it was going to be to narrow down to the 6 tracks that made the 2019 schedule. Ultimately, the tracks that are apart of the 2019 schedule fit best with all the criteria we looked at as well as were reasonably well spread out over the areas that our racers travel from.
We'd like to thank the clubs/owners of ELKT, Road America, Shawano and Mid-State for their partnership in 2018 and years previous. Our plan is to begin working on 2020's schedule this summer, and we intend to bring the series back to some of these tracks in the future.
We have uploaded a printable schedule/flyer to the SCHEDULE page for you to view, print and share with you fellow racers. Stay tuned for more updates about a pre-season promotion we are trying to put together as well as special promotions for some of this years events!
Round 1: May 4-5
Concept Haulers Motor Speedway, Sheridan IL
Round 2: June 1-2
Michiana Raceway Park, New Liberty IN
Round 3: July 13-14
Wolf Paving Raceway, Dousman WI
Round 4: July 27-28
61 Kartway, Delmar IA
Round 5: August 17-18
G&J Kartway, Camden, OH
Grand Nationals III: October 5-6
New Castle Motorsports Park, New Castle, IN