Superkarts! USA Confirms Details for Second Annual Winter Series
Colossal $80,000 prize package for two event series at AMR Homestead-Miami Motorplex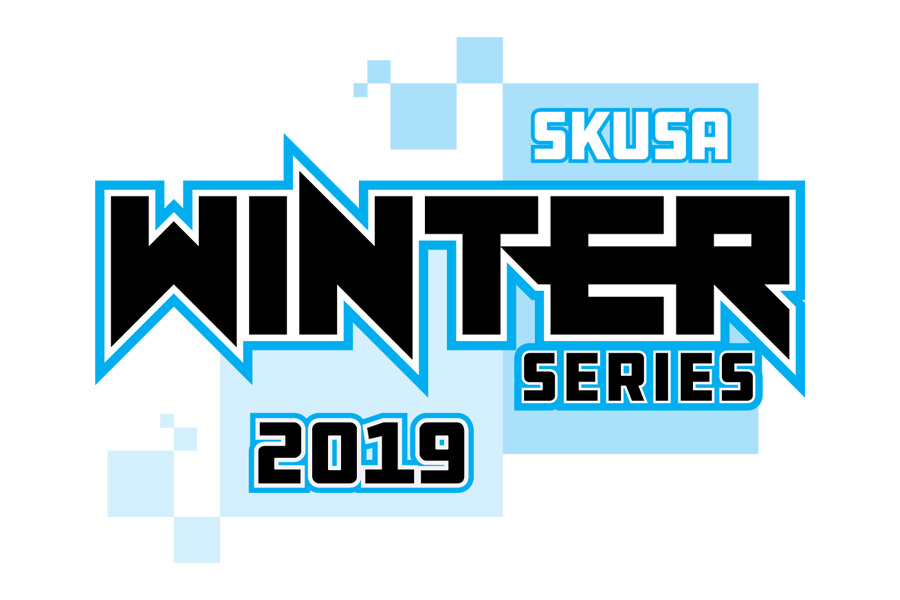 Superkarts! USA today confirmed long awaited details for their second annual SKUSA Winter Series. The action kicks off the second weekend of 2019 — January 11-13, at AMR Homestead Miami Motorplex presented by MG Tires. The four-race championship will not only begin there, but in a twist of exciting news… end there as well.
"After weighing our options for venues, we were hard pressed finding a better location than Miami," explained SKUSA's Tom Kutscher. "The destination is second to none and a great deal of our contingent are fond of the surrounding locations."
The twist however, is that the second event slated for February 8-10 will see the circuit ran in clockwise configuration (e.g. backwards) providing a different driving experience for Winter Series racers. "Homestead is a circuit with tremendous history," added Kutscher. "Some of the biggest championship years in Florida have come on the heels of multiple events having been run there. The demand for racing in Homestead is by far the greatest of all the tracks in the area."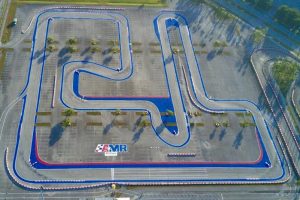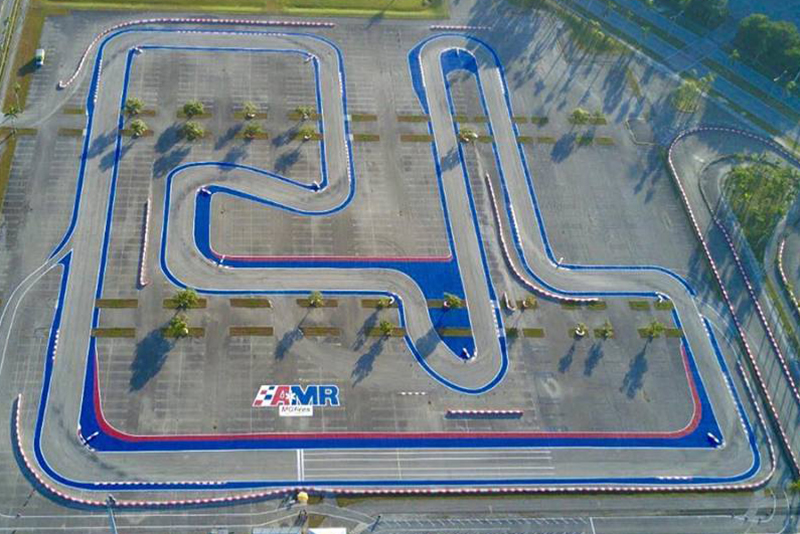 Another area of interest SKUSA was eager to finalize is the 2019 Winter Series class structure. With daylight considerations and general consumer demand as driving forces, the series is proud to confirm the following race classes:
Micro Swift
Mini Swift
X30 Junior
X30 Senior
X30 Master
KA100 Junior
KA100 Senior
LO206 Senior / Master (Run together, scored separately)
Pro Shifter (IAME SSE 175cc) – 400 LBS. / Master Shifter (IAME SSE 175cc) – 415 LBS. (Run together, scored separately)
"Naturally we wish we could accommodate everyone at every race," explained Tom Kutscher. "The daylight, logistics, and consumer demand just doesn't warrant it. We feel the format listed above gives us great numbers across several classes, and a reasonable race day with respects to time."
Finally, SKUSA have also confirmed the handsome prizes available to SKUSA Winter Series participants. "If it's one bit of feedback we've really tried to hear," Kutscher said, "it's that SKUSA is too top heavy with prizes. Racers would like to see the prizes spread to more people."
SKUSA is proud to unveil its 2019 prize package, arguably one of the biggest the series has ever offered in any championship.
Each podium finisher, in every class, on each day, will receive a new set of MG Tires along with their race trophy. ($211-$222 value each set)
The IAME powered drivers in every class who accumulate the most championship points in the first weekend (Rounds 1 and 2 combined) will receive a free entry for the second Winter Series weekend (Rounds 3 and 4).
The IAME powered drivers in every class who accumulate the most championship points in the second weekend (Rounds 3 and 4 combined) will receive a free entry for a SKUSA Pro Tour event of their choosing.
The champion of the respective 2019 Winter Series will receive a complete SKUSA SuperNationals 23 entry, including Evinco race tires and (2) VIP passes for the 5-star gourmet catered hospitality suite in Las Vegas ($1100 – $1150 value per SuperNationals entry)

VIP passes only valid for winners 18 and over, per Nevada Passes okay to transfer to immediately family for minors. ($300 value per VIP pass)

The Winter Series vice champion (second place in series points) will receive 1 complete SKUSA Pro Tour event entry (driver may choose between the three events), including race tires for weekend. ($850 – $1050 value each entry)
Third place in the championship points will receive a credit in Motorsports Reg for $500, applicable to any SKUSA promoted event fees.
LO206 Senior and Masters championship winners will receive a brand new IAME KA100 engine, courtesy of IAME USA. ($2395 per engine)
"To say we're giving back may be an understatement, exclaimed an excited Tom Kutscher. "We gave away 4 trips to the IAME International Finals last year, and only one driver actually used it. We would much rather foster an environment where the prize pool gets distributed to more people. And in the form of something more drivers can easily enjoy."
More information regarding the 2019 Winter Series will be forthcoming, including more promotions and supplemental prizes. Only a few weeks removed from the 22nd annual SuperNationals, the Superkarts! USA team is already gearing up for the start of another great racing season.