Vega Tires Contingency Program Extended to Road Racers for Daytona KartWeek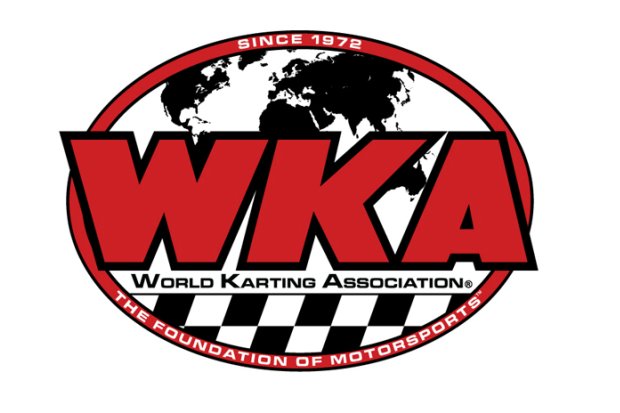 Vega tire is pleased to announce a driver contingency program for the Daytona WKA Road Race event in 2018. All race winners, if meeting the criteria listed below, will receive a $100 discount coupon toward any order made at the TSRacing.com Online SuperStore. The new e-store at TSRacing.com has thousands of parts for all divisions of karting.
To be eligible for the award, competitors must meet the following criteria:
A minimum of 5 karts must start in your race class for the day you submit.
Two Vega decals must be prominently displayed on the sides of the kart.
The driver must win their class using Vega tires on all four corners of the kart.
Competitor must submit a contingency redemption form within 30 days of the event.
Contingency forms, available at post-race tech, must be signed by a WKA tech official.
Payout is based on results from the running of the final race. There will be no payout based on entry, or rain outs.
Only one payout per class. The 46 WKA national points class winners are eligible.
All contingency awards must be claimed within 30 days of the event. Redemption forms received after 30 days will be denied.