Ultimate PRI Trade Show Planning Tool Available Now
Mobile app includes comprehensive exhibitor list, event schedule and exclusive money-saving Show specials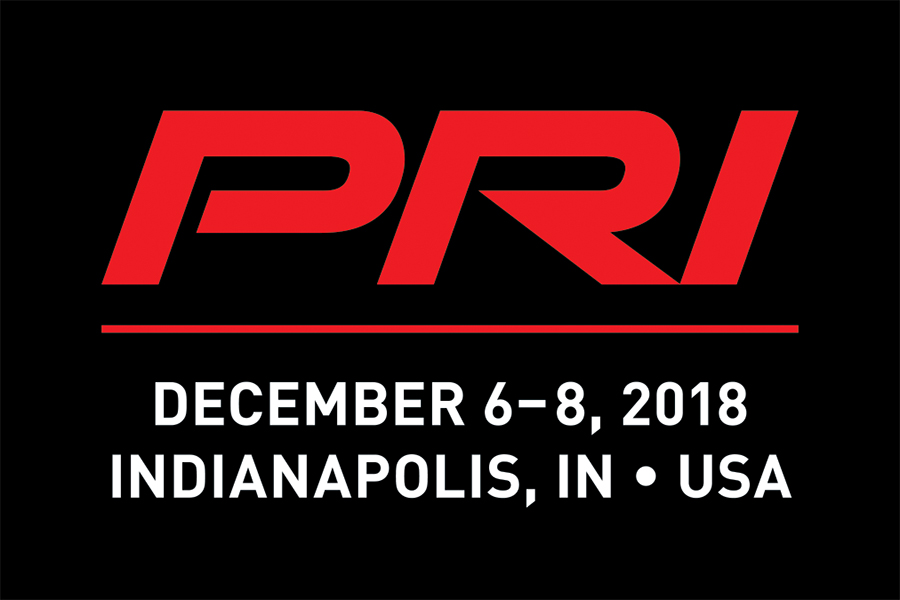 The PRI Trade Show mobile app, available now at no cost at pri2018.com/mobile , offers attendees the best, most comprehensive tool to help prepare for the annual trade show taking place Dec. 6-8, 2018, in Indianapolis, IN. With a list of all exhibitors, seminars, VIP appearances, Show specials and even a visitor's guide to Indy, the app gives Showgoers everything they need to plan and get the most out of the upcoming event.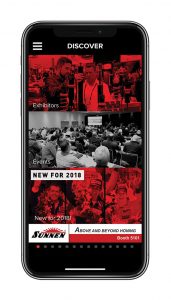 Nowhere else can PRI attendees create a personalized Show plan, on the go, while also accessing details for dining and entertainment options in downtown Indianapolis. New this year is a listing of exclusive specials that exhibitors are offering only during the three-day PRI Trade Show. Show specials have been proven to help exhibitors generate increased traffic and sales at trade shows, and can be added by exhibitors through their online dashboard.
"The PRI mobile app provides easy access to all the features of the PRI Show Planner from the Show floor all in the palm of your hand," said Bill Miller, PRI General Manager. "While walking the Show floor and throughout the three days of the Show, it's important to have a planning tool that can go with you wherever you are. The mobile app is the one tool that all attendees should download and start using now."
Features of the 2018 PRI Show mobile app include:
Ability to search all exhibitors by name or product category
Ability to search all events by name, date, speakers and tracks
List of exhibitor seminars, searchable by exhibitor, seminar title, date/time and location
Interactive Show floor plan
Show Planner to create and organize your agenda
Guide to Indy, complete with information on transportation, parking, dining options and more
Feeds of the official PRI Show social media accounts, including Facebook, Twitter, YouTube, Instagram and LinkedIn
This year's PRI Trade Show will feature over 1,100 companies exhibiting in more than 3,300 booths, showcasing the latest developments in auto racing technology. Tens of thousands of buyers from all 50 states and 70 countries will be on hand to conduct business and discover innovative solutions.
In addition, the days leading up to and including the PRI Show, which have come to be known as Race Industry Week, will offer a range of motorsports-related activities in and around the Indiana Convention Center beginning on Monday, December 3. Numerous conferences, seminars and other special events will offer unlimited business opportunities and provide invaluable insight on the latest technologies and how to apply them throughout the racing world.
To register for the 2018 PRI Trade Show, log on to pri2018.com.
About Performance Racing Industry
Since its inception in 1986, Performance Racing Industry (PRI) has served as the motorsports industry's key source for trends, merchandising ideas, new products, business strategies, and more. Through its monthly business magazine, Performance Racing Industry, and the world's premier auto racing trade show, the Performance Racing Industry Trade Show in Indianapolis, IN, motorsports industry members from all over the world remain in tune with the worldwide racing marketplace. For more information, visit performanceracing.com or pri2018.com.