Vega Tires Extends Its Support of WKA's Road Race Program Through 2021
Popular Global Tire Manufacturer Continues as the Title Brand of the National Series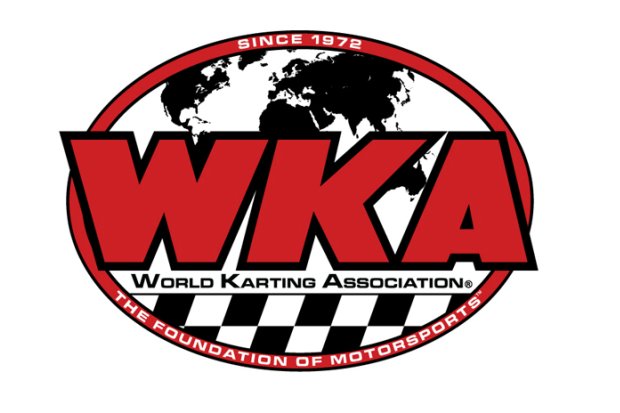 After years of support of the WKA National Road Race program, Vegas Tires has committed to continue its support to the WKA Road Racers by extending its backing as Title Sponsor for another 3-years.
"Vega Tires, together with TS Racing have always been valuable members of the WKA Family, and their extended commitment to our National Road Race Program proves their support for the benefit of the racers." Stated WKA President Kevin Williams, "We are thrilled that loyal partners like Vega Tires see the value of supporting  karters, and we cannot be happier they have pledged their commitment for another 3-years.  This is an exciting time for the Vega National Road Race Series."
As a part of their dedication to the Road Race program, TS Racing and Vega Tires will be available at the National Road Race events to offer support to the participants, from technical assistance to product knowledge.
"Vega Tires and TS Racing have been long-time supporters of WKA and their many programs," stated TS Racing President Tod Spaude, "We believe WKA's support of all racers is a home for TS Racing and Vega Tires to promote our products and expertise, to enhance the experience for the racers."
Next stop for the Vega Tires National Road Race Series is KartWeek at the Daytona International Speedway.  Entry Forms and information can be found at https://www.worldkarting.com/road-racing-series.
About World Karting Association- The World Karting Association has been a non-profit, Membership Organization since 1971, and has provided venues for members to enjoy all aspects of Karting in the USA, from its office in Concord, NC.  Providing Regulations, Instruction and Certifications, Racing Series, Insurance, and venues for fair and safe Karting on all levels, WKA has a place for everyone in Karting.   For more information, contact WKA at info@worldkarting.com, or www.worldkarting.com