ROK Sonoma Presented By Sanzaru 2019 Race Schedule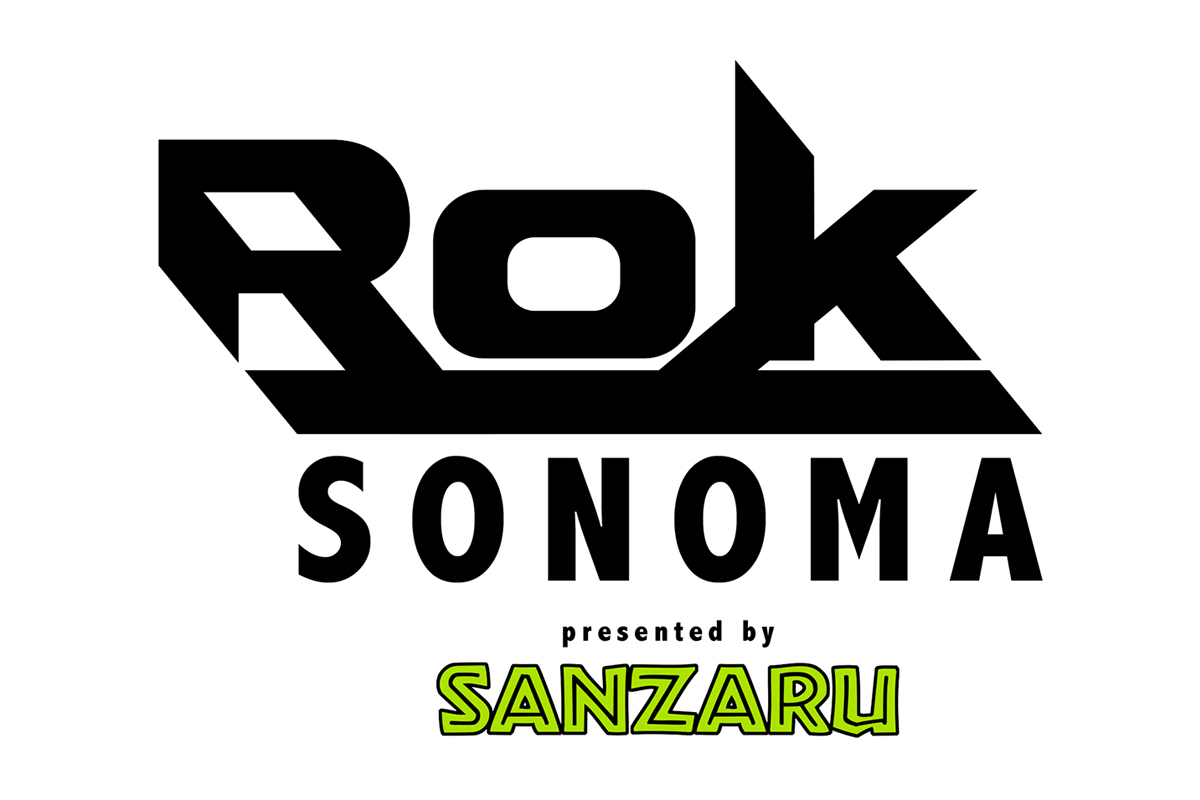 With continued support from Sanzaru Games, ROK Cup USA, Molecule and our other series sponsors, ROK Sonoma presented by Sanzaru is excited to announce the 2019 Race schedule. Working with Simraceway, ROK Cup USA and other karting sanctioning bodies we have been able produce a fantastic schedule.
We will be presenting an eight-race series that is similar to 2018, starting in March and ending in October. With the amazing growth of the ROK Vortex engine packages we are looking forward to a very competitive 2019 season. Our classes will remain the same including the addition of the 100cc class which features the ROK and IAME engine packages racing together.
The season will prove to be exciting from the beginning to the end with the point structure being progressive as it was this season.
Micro ROK
Mini ROK
Junior, Senior and Master ROK
Junior, Senior and Master ROK Shifter
Vortex and Iame 100cc
Honda 80cc Masters
Now saving the best for last, here are the dates for the 2019 season. We will start with a prelude to the Challenge of the America's (April 5,6,7) the final race of their season. This should make Race 1 of our series very strong with a large turnout of ROK drivers to start out the 2019 race season.
March 30/31
April 27/28
May 25/26
June 15/16
July 20/21
August 17/18
September 14/15
October 12/13
Please don't forget we will still have one more project for this season and that is crowning our champions for the 2018 season. The awards banquet will be December 1st at Rooster Run in Petaluma. Please contact Paula McCallister at paula@cameronkarting.com to make your reservations.
We look forward to the final event and capping off a great 2018.