Bell Racing USA Announces Creation of Jason Johnson Bell Athlete of the Year Award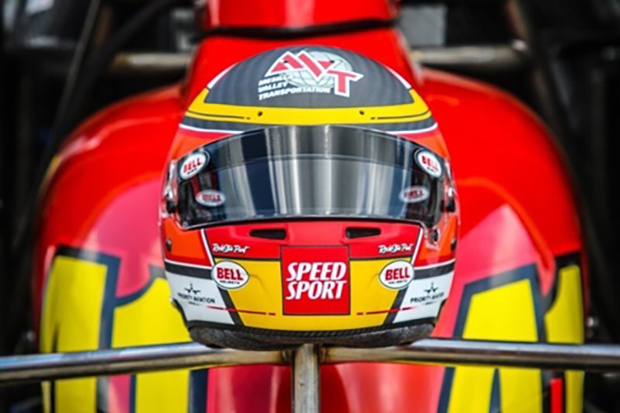 Since 2016, Bell Racing USA has crowned the Bell Athlete of the Year each off-season. Based strictly on a fan vote, this award is for Bell Athletes who go above and beyond both on and off the track. This year's award is named in honor of the late Jason Johnson, who was the inaugural Bell Athlete of the Year in 2016. More than 50 drivers will compete in a three-round system to determine the 2018 Jason Johnson Bell Athlete of the Year.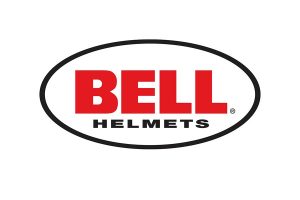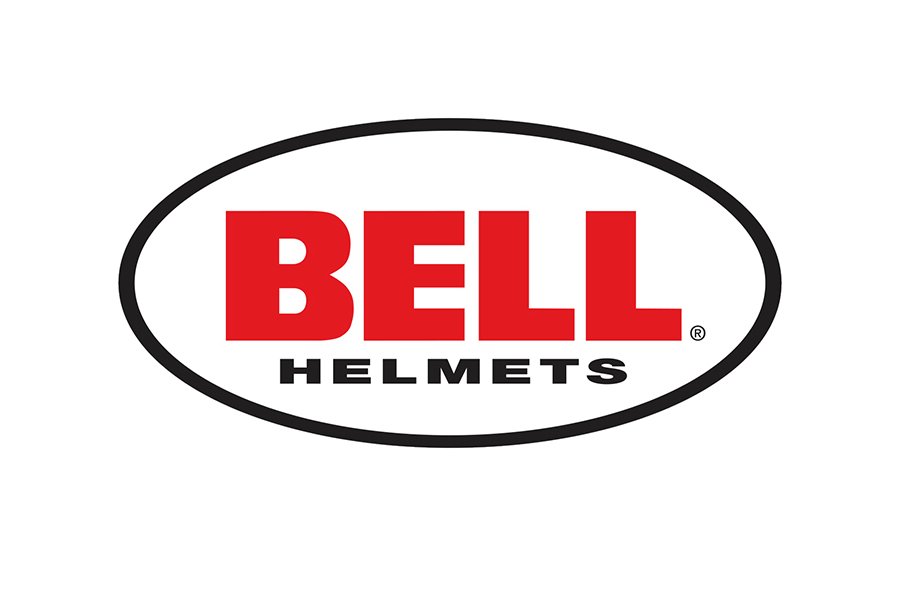 "Jason Johnson embodied everything Bell values in an athlete and brand ambassador, a fierce competitor and racing champion on-track, and a person who lived his life with moral integrity and a commitment to family, friends and the sport of racing," said Bell Racing USA President Kyle Kietzmann. "We are all blessed to have known Jason and  are grateful for his friendship. I would like to thank Bobbi Johnson for allowing Bell Racing to name our annual athlete of the year award in his honor."
In a sense, Johnson, who passed away in a racing accident on June 23, 2018 in Wisconsin, was the ultimate Bell Athlete – he was a fiercely competitive racer and an extremely genuine, respected, compassionate and caring man who loved his family immensely. From his unmatched tally of five ASCS Sprint Car championships and his unforgettable victory in the 2016 Knoxville Nationals, to his wife, Bobbi, and young son, Jaxx, Jason lived out his dream racing against the World of Outlaws with his family right by his side.
"I am beyond honored to know that Bell Helmets is giving an award such as this, and that Jason Johnson was the recipient in 2016," said Johnson's wife, Bobbi Johnson. "Jaxx made his first laps wearing the Bell Helmet that Jason won as a 'trophy' through this award outside the shop with Jason as his driver coach. Now, for this benchmark company to name this award in the honor of Jason, well, that just puts a smile on my heart."
Voting for the 2018 Jason Johnson Bell Athlete of the Year Award will take place on Twitter – a field of 56 Bell Athletes has been split into 14 different categories, based on their discipline of racing. Athletes in contention for this award are participants in North American-based series, under the Bell Racing USA banner. The opening round of voting begins on Tuesday, November 13, and will run through Monday, November 26, with a new category each day. The 56-driver field will be narrowed down to just 14 following the opening round, as only the winner in each category will advance to the semifinals. A set of four polls, the series matchups that will be used in semifinal voting have already been set via randomization, and will run from Sunday, December 2 through Wednesday, December 5.
The final vote, between four drivers, will begin on Thursday, December 6. On Friday, December 7, at the Bell Racing USA booth at the PRI Show, Bobbi Johnson will present the 2018 winner of the Jason Johnson Bell Athlete of the Year award.
A full breakdown of the 14 categories and the 56 drivers competing for Jason Johnson Bell Athlete of the Year is as follows:
Dirt Wildcard – Clinton Boyles / Mike McKinney / Parker Price-Miller / Steve Arpin
Drag Racing – Cruz Pedregon / Jeg Coughlin Jr. / Scott Palmer / Vincent Nobile
IndyCar – Ed Carpenter / Josef Newgarden / Robert Wickens / Sebastien Bourdais
Karting – Elliott Cox / John Crow / Max Garcia / Ryan Norberg
Late Models – Bobby Pierce / Chris Ferguson / Jonathan Davenport / Scott Bloomquist
Midgets – Logan Seavey / Spencer Bayston / Tucker Klaasmeyer / Tyler Thomas
NASCAR Cup – Brad Keselowksi / Clint Bowyer / Joey Logano / Ryan Blaney
NASCAR Xfinity/Trucks – Austin Cindric / Daniel Hemric / Matt Crafton / Ross Chastian
Non-Wing Sprints – Jason McDougal / Justin Grant / Kevin Thomas Jr. / Ryan Bernal
Off-Road – Brian Deegan / Luke Johnson / Ricky Johnson / Ryan Beat
Pavement Wildcard – Dirk Muller / Hailie Deegan / Landon Cassill / Sheldon Creed
Road to Indy – Colton Herta / Kyle Kirkwood / Oliver Askew / Parker Thompson
Winged Sprints – Brian Brown / Carson Macedo / Dominic Scelzi / Paul McMahan
World of Outlaws – Brent Marks / Donny Schatz / Gio Scelzi / Logan Schuchart