WKA Daytona KartWeek Entry Forms, Hotels, and Parking are Now Available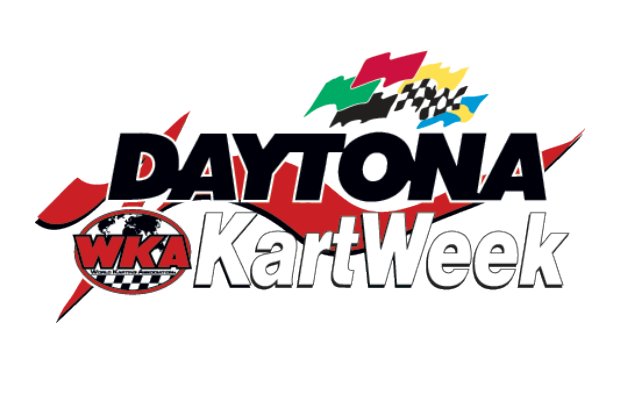 With the start of the 2019 WKA National Karting Calendar upon us, WKA has made entry forms, hotel availability, and pit parking available for all three events of the famed WKA Daytona KartWeek at www.worldkarting.com
"The WKA Team has worked tirelessly to make this Daytona the best ever," stated WKA President, Kevin Williams, "I'm excited about all the enhancements lined up for this year's Daytona, which set up the reason season in all our programs."
For the Maxxis Tires Dirt Championships at Daytona, in addition to a full-schedule of classes the WKA Dirt Committee has decided to bring back long-time partners of the Unlimited All Stars, (UAS), in favor of the Hobby classes.
In addition to Daytona, the Vega Tires Road Race Series has secured dates at Roebling Road, Topeka, and a new venue this year at Gateway Motorsports Park, outside St. Louis. Heavy negotiations are being finalized now for additional tracks, with the full 2019 Road Race Calendar to be announced in the coming days.
The Bridgestone Manufacturers Cup will see the most changes this year, as the series welcomes the IAME KA 100 Junior and Briggs 206 Cadet.  As with previous years, the Margay Ignite program will be back at Daytona, along with Margay's Title Sponsorship of the Daytona Event.
Finally, WKA has recently partnered with Eventure Event Specialists to secure hotel rooms for the participants, for all the National Events of WKA's 2019 Schedule.  Hotel booking links are found on each of the racing series event pages at www.worldkarting.com